Greetings, fabulous fan of audio fiction!
As you're reading this, I'm probably 30,000 feet in the air. No, it's not a vacation. Far from it. I lost a very close friend to cancer last Saturday—yes, my birthday. So my wife and I are making the cross-country trek to be at his celebration of life and to spend time with his family and other close friends.
Bruce also loved excellent fiction, from books to TV to movies to, yes, audio fiction. This issue is for you, Icepick. (Pause to mop up the tears I shed typing that last sentence. Blame them on any mistakes you find in this issue.)
But enough of me being a downer. #FuckCancer. Let's get into this, shall we?

- Evo
Evo's Picks
Featured Audio Fiction
These are my personal recommendations for great-sounding audio fiction. As with all things in life, YMMV.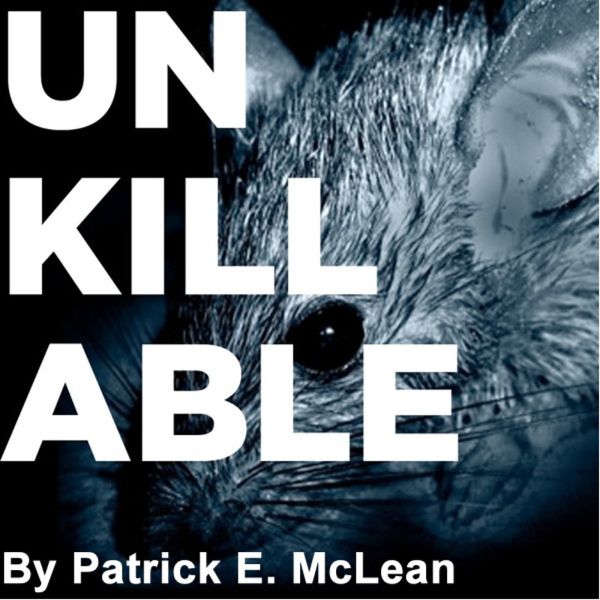 Narrated horror from Patrick E. McLean
Unkillable
Unkillable is the story of a young man who is cruelly murdered then
brought back from the dead to revenge himself. The kicker is: He's not really alive. He can be hurt; he just can't be killed.
It's dark and funny and sad and beautiful and violent and magical — if
it could be summed up with just a few words, there would have been no point in writing a novel.
Unkillable. Life sucks. Death blows. In between is worse.
Series complete as of 26 Feb 2011

19 episodes
Listening time: 4h 09m
🔪🧟‍♂️😭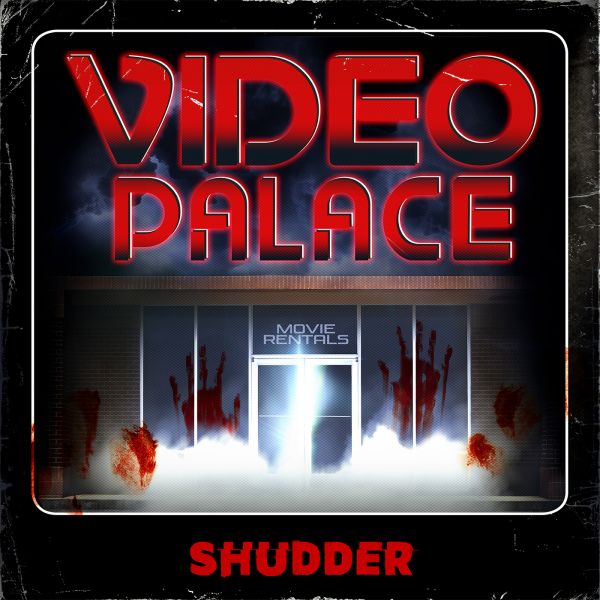 Dramatized horror from Shudder
Video Palace
When video collector Mark Cambria watches a mysterious VHS tape, he begins talking in his sleep in a language that doesn't exist. Mark and his girlfriend Tamra set out to investigate the tape's origin and find themselves caught up in a web of conspiracy, occult, and dread surrounding a legendary video store with a sinister purpose beyond imagining.

Video Palace was created by Nick Braccia and Mike Monello, directed by Ben Rock, written by Ben Rock & Bob DeRosa and stars Chase Williamson and Devin Sidell.
Series complete as of 23 Nov 2018

10 episodes
Listening time: 3h 41m
📼🕯️🏃
Ad-free listening, bonus content & support for your favorite creators!
Introducing Apollo+!
Get premium access to 49 fiction shows, enjoy ad-free episodes, and help creators thrive. On Apollo: the home of fiction podcasts.
Season Finales & Finished Series
I'm kinda out of words tonight, you know? Here's some freshly finished content for you.
Dramatized comedy from Bruce Windwood
Eternal Strife
One bookseller. One holy incontinent seagull. Death. Father Xmas. Gung-ho Elves. God. Limbo. Black holes. Long-suffering aliens. Arsey Vikings. An exploding seaside town. Not necessarily in that order.

Series complete (probably) as of 11 Jun 2023

4 seasons, 22 episodes
Listening time: 11h 05m
📖💀⛵
Narrated mystery from Mark Coggins
Riordan's Desk
Crime fiction by Mark Coggins featuring private investigator August Riordan. Each season is a reading of a Riordan novel by the author. 

Season 5 finale released 10 Jun 2023

162 episodes
Listening time: 45h 12m
Season 6 starts 17 Jun 2023
🔎🔫🪦
Dramatized fiction from Pippa Johnstone
Expectant
A six-part audio series that muddies fiction and non-fiction as a woman faces the prospect of becoming a parent during the climate crisis.

Series complete as of 8 Jun 2023

6 episodes
Listening time: 1h 31m
🌎🤰🤯
Dramatized fantasy adventure from Crystal Storm
Tales of the Forgotten Audio Drama
Horror. Fantasy. Science Fiction. Fandom. Join us for tales long forgotten. Will you remember?

This show features biracial relationships and nonbinary characters.
Season 1 finale released 6 Jun 2023
4 episodes
Listening time: 2h 05m
👩🏿‍❤️‍👨🏻✨🦄
Narrated biblical comedy from Rebecca Hansson & Tommy Holmberg
BE NOT AFRAID
Come along as Enoch, the Metatron and archangel and voice of God, quickly forgets primitive concepts like the linear progression of time and tries to discover what it means to be a multidimensional entity made of nightmares and forced hope.

The story, cast and creators are queer.

Season 1 finale released 2 Jun 2023

12 episodes
Listening time: 5h 36m
Season 2 starts Apr 2024
👁️🔥🔮
Urban Fantasy from Dayton Writers Movement
The Hidden People
A creepy modern fantasy that begins as a murder mystery and becomes a dark fantasy adventure filled with action, Irish and Norse folklore, and fae. 

Season 3 finale released 2 Mar 2023

66 episodes
Listening time: 46h 52m
Season 4 starts late 2024
🧚‍♀️👊✨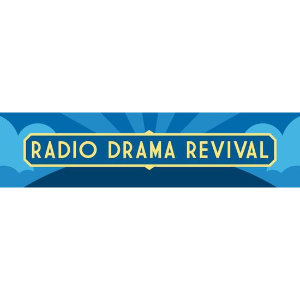 Presented by Radio Drama Revival, one of the internet's longest-running anthology audio drama shows, with the goal of showcasing the diversity and vitality of modern audio fiction.
Returning on 21 Jun 2023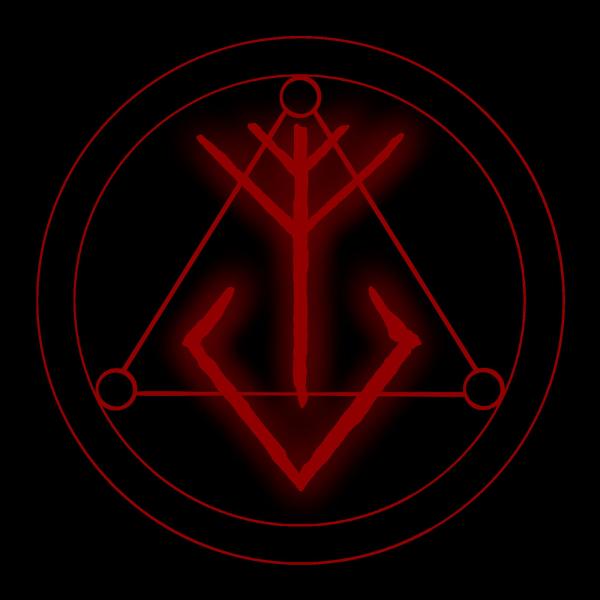 Returning on 1 Jul 2023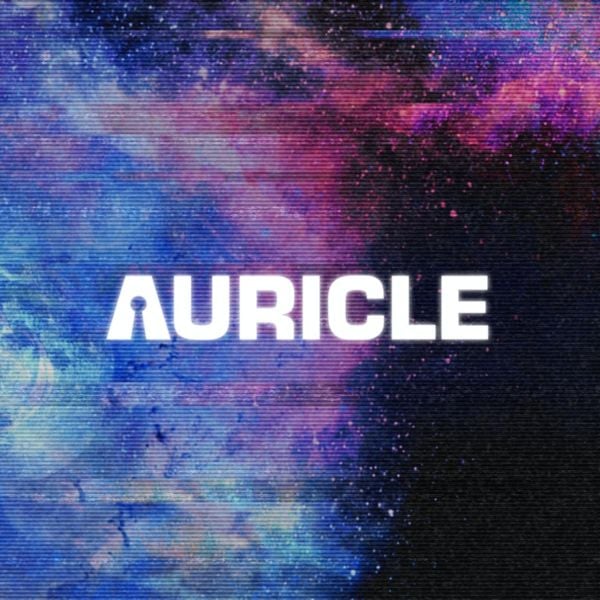 Are you an audio fiction creator? Submit your show, and we'll add it to a future issue!

Evo Terra

Benjamin Paddon

Charlotte Underwood
Craig McKinnon
Anne Baird

Meegan May

Colin J Kelly

Joseph Stephen Leonardo
Gavin Gaddis
Frederick Miller
Some stats of this newsletter as of  8:18 pm 14 Jun 2023
Total subscribers: 1,368
Average open rate: 61.57%
Average click rate: 7.1%
And we're growing! Many sponsorship opportunities are available, including individual support!
3600 N 5th Ave #102, Phoenix
Arizona, United States of America
You received this email because you signed up to be notified when fiction podcasts reach... The End. Get it?
Unsubscribe