Greetings, fabulous fan of audio fiction!
Happy Memorial Day weekend to all those who celebrate. Both my father and grandfather served in the U.S. military. I thank them and all other veterans for their service. Coincidentally, my lovely bride and I celebrate 34 years of marriage this weekend. But who's counting?
A huge thanks to Ben, Colin, Fred, and Charlotte for becoming individual supporters of The End. If you've a spare $4.99, I'd love to thank you as well.

Lots of completed audio fiction shows to tell you about this week, but many of them are quite short. So let's get into it, shall we?

- Evo
Evo's Picks
Featured Audio Fiction
These are my personal recommendations for great-sounding audio fiction. As with all things in life, YMMV.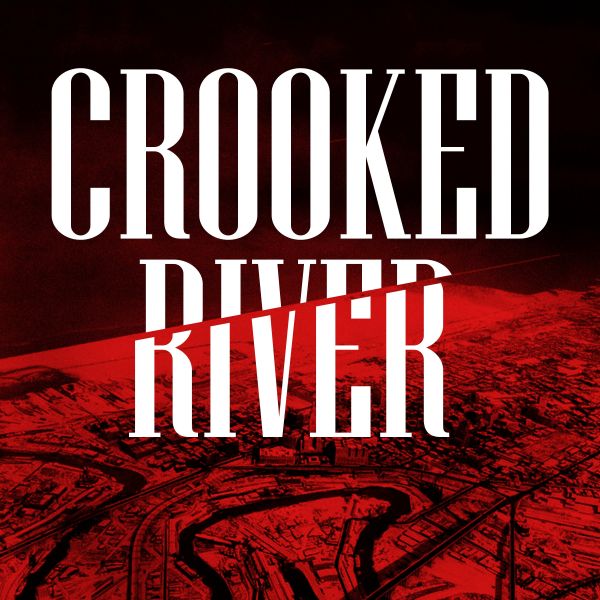 Dramatized historical fiction from Heywood
Crooked River
Crooked River is a fictional podcast narrative that spans the five-year period between September 1934 and August 1939 in post-Prohibition Cleveland, Ohio at the height of the Great Depression.

During this politically turbulent time, an elusive killer decapitated and dismembered thirteen victims—seven men and six women—all under the watch of newly appointed Public Safety Director Eliot Ness, the famed G-man from Al Capone's Chicago glory days.

The disturbing crimes, the setting, and the peripheral characters, suspects, and cops are real—the two lead characters (the local cop and the Federal Agent) are fictional.
Season 1 finale released 4 Jul 2022

6 episodes
Listening time: 2h 05m
🍸🛻🔪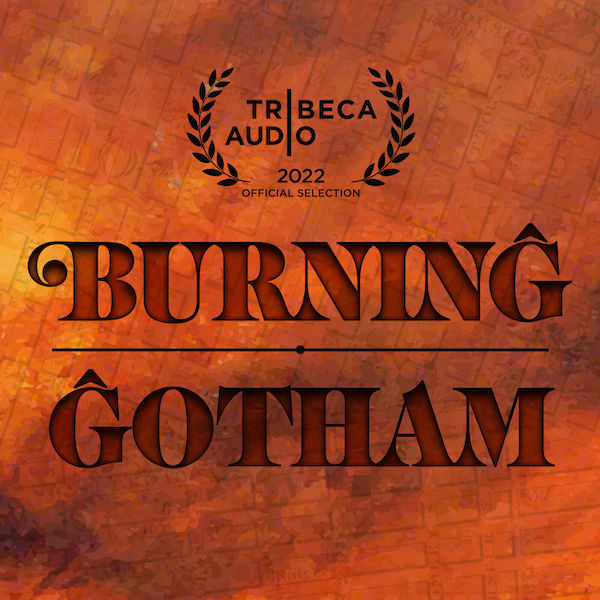 Dramatized historical fiction from The WallBreakers
Burning Gotham
New York 1835: A City at its tipping point.
It's ten years since the completion of the Erie Canal. New York City's population is now over 270,000. Most of these people live below Fourteenth Street in wooden or brick buildings no taller than five stories. The gap between rich and poor is rapidly expanding as each week thousands of new men and women pour onto New York's dangerously overcrowded streets.

Many come to earn an honest living. Others for more nefarious reasons.

Several historical lives converge in this scripted audio fiction series about the fastest-growing city in the world and the opportunists who shaped it.
Season 1 finale released 20 Dec 2022

8 episodes
Listening time: 1h 33m
Season 2 in development & crowdfunding 
🗽👷‍♂️🧐
Ad-free listening, bonus content & support for your favorite creators!
Introducing Apollo+!
Get premium access to 49 fiction shows, enjoy ad-free episodes, and help creators thrive. On Apollo: the home of fiction podcasts.
Season Finales & Finished Series
It was a busy week, both with recently ended shows and creators of some older audio fiction that asked me to tell you about their shows. I, as always, oblige.
Dramatized mystery thriller from Ethan Wellin
Two Dead Girls in Jubeliene
When Myra Abernathy's estranged father dies in a grisly "accident," she comes home to take up his secret obsession: the hunt for her baby sister's cold-case killer. 

Series complete as of 23 May 2023

12 episodes
Listening time: 6h 24m
🔎💀👧
Dramatized fiction from Sony Music Entertainment & Goldhawk
TAGGED
While traveling through Europe on their honeymoon, a newly-wed influencer couple notice an almost identical couple is following them and imitating their photos; same poses, filters, and tags. Their inquiry snowballs into them being interrogated for a double homicide and discovering an influencer-targeted cult.

Series complete as of 22 May 2023

8 episodes
Listening time: 4h 39m
👨‍❤️‍👨🏝️📲
Dramatized modern folklore from Perry Carpenter & Mason Amadeus
Digital Folklore
An immersive audio adventure that takes place inside a fictional universe but explores the real-world truths behind various expressions of internet culture and how each holds up a mirror to the society from which they emerge.

Season 1 finale released 22 May 2023

10 episodes
Listening time: 7h 55m
Season 2 starts Jul 2023
🦝🔎👻
Dramatized scifi horror from Guayava
Guayava
Join Guayava, a retired wrestler turned paranormal investigator, on his inaugural quest to capture the mysterious and elusive chupacabra in this homage to the beloved Mexican Luchador films of the 1950's and 60's.

Season 1 finale released 21 May 2023

4 episodes
Listening time: 1h 11m
Season 2 starts Oct 2023
🤼🕵🏽🛸
Dramatized scif thriller from Michael Ramus
Purusha: A Sonic Adventure
When the space agency Quietland detects a mysterious sound coming from beyond our galaxy, four trained musicians are sent in search of the source of this frequency.

Season 1 finale released 19 May 2023

10 episodes
Listening time: 5h 36m
Season 2 starts Jan 2024
🛰🪐🎼
Dramatized mystery from Olivier Bosman
Audio Mystery Theatre
Dark, edgy, retro pulp… with a modern twist.

Season 3 finale released 26 Apr 2023

17 episodes
Listening time: 5h 05m
Season 4 starts Jul 2023
👣🕵️🏳️‍🌈
Dramatized soap opera from Aaron Wallis, SQN
Old Cove
A spinoff of the Tomorrow's A New Day podcast audio drama that follows the residents in Old Cove as they navigate conflicts, conquests, and the occasional murder.

Season 1 finale released 4 Apr 2023

8 episodes
Listening time: 0h 55m
Season 2 starts Jan 2034
🧼🎭🎙️
Dramatized erotica from Adara Astin & Amber Collins
The Pills
What if your doctor at the growth clinic was your angry ex-girlfriend?

Series complete as of 17 Sep 2021

2 episodes
Listening time: 1h 23m
💊🔎👭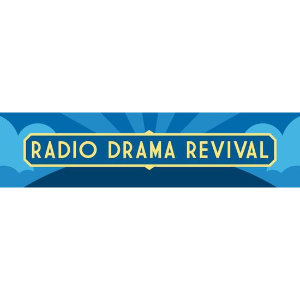 Presented by Radio Drama Revival, one of the internet's longest-running anthology audio drama shows, with the goal of showcasing the diversity and vitality of modern audio fiction.
Returning on 29 May 2023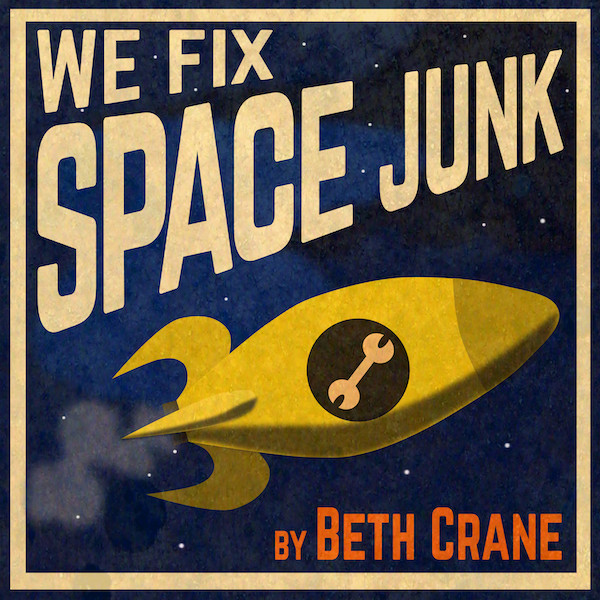 Returning on 31 May 2023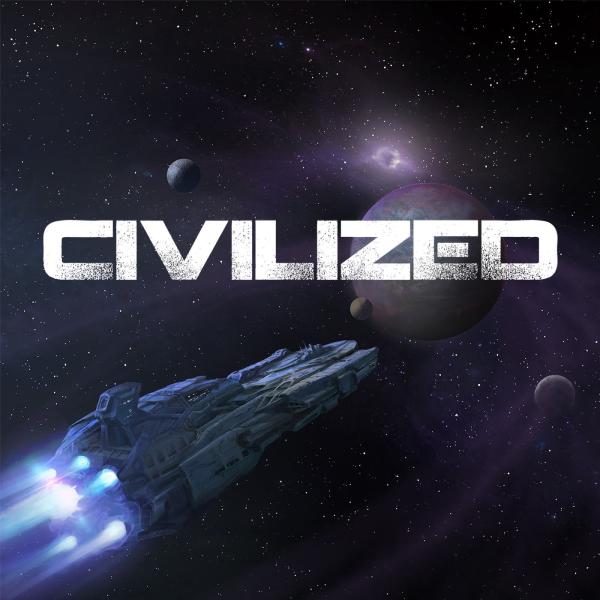 Returning on 1 Jul 2023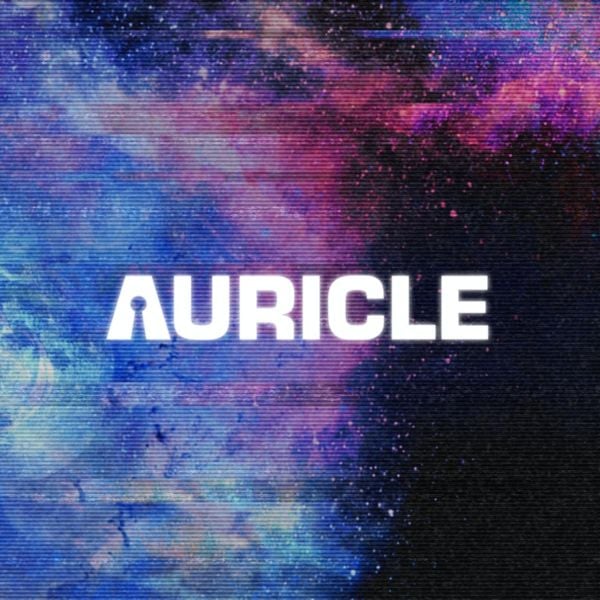 Are you an audio fiction creator? Submit your show, and we'll add it to a future issue!

Some stats of this newsletter as of 9:50 am 25 May 2023
Total subscribers: 1,337
Average open rate: 61.88%
Average click rate: 7.36%
And we're growing! Many sponsorship opportunities are available, including individual support!
3600 N 5th Ave #102, Phoenix
Arizona, United States of America
You received this email because you signed up to be notified when fiction podcasts reach... The End. Get it?
Unsubscribe