Greetings, fabulous fan of audio fiction!
Before I get to the goods, I'd love your feedback on a couple of things I'm considering changing.
I'm considering an additional newsletter that is a monthly rundown of my recommendations. I've heard from more than one person that their listening cup overfloweth. This newsletter would stay weekly to keep up with the recently completed stuff (which is, for me at least, a great discovery tool!).

I'm also considering adding all of the trailers (or episode snippets) to the end (heh) of The End Last Week, This Week, and Next Week, the companion podcast to this newsletter. Currently, I only play the trailers/snippets of my recommendations to keep it short. Adding all trailers would make it longer, but I'd move them to the end as to keep the [checks numbers] 28 of you who regularly download the episodes from having to listen to everything if you didn't want to.

Hit reply and tell me what you think of those two things, would you? And let's get started.
- Evo
Evo's Picks
Featured Audio Fiction
These are my personal recommendations for great-sounding audio fiction. As with all things in life, YMMV.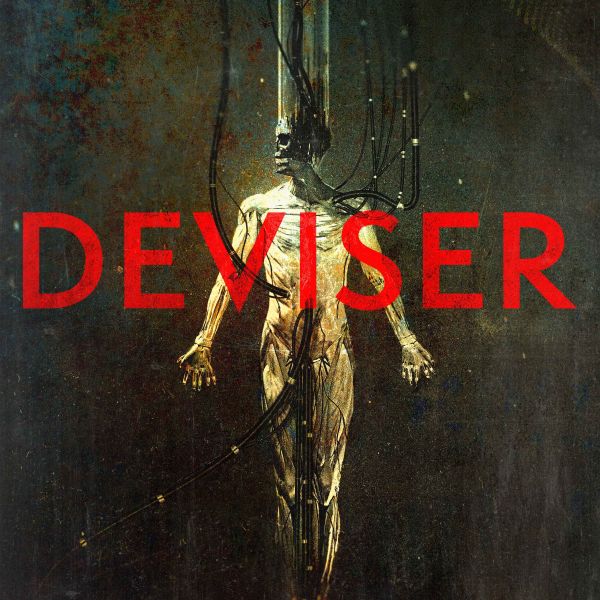 Dramatized horror from Harlan Guthrie
Deviser
Son wakes up aboard a spaceship bound for earth in an effort to recolonize. What he discovers, however, will change everything he knows about his world and himself.
(Evo's note: Yes, I highlighted this show in last week's issue. But I think it's one of the best shows I've listened to this year, so I'm choosing to feature it sooner than normal!)
Series complete as of 1 May 2023

7 episodes
Listening time: 2h 42m
🏃‍♂️🚀👹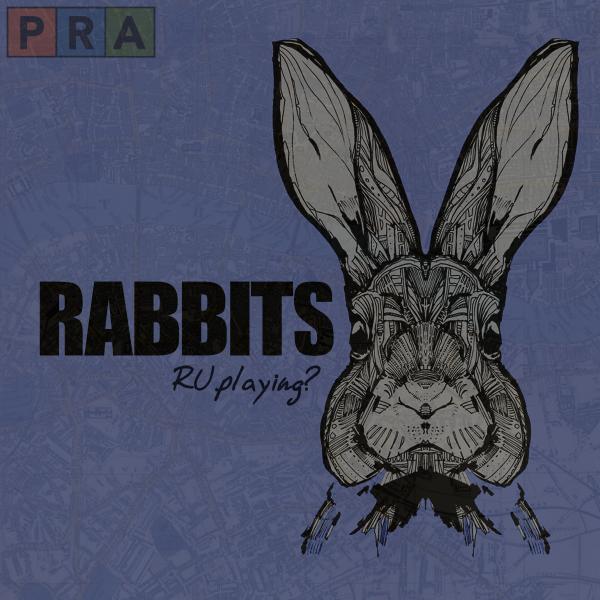 Dramatized thriller from Terry Miles
Rabbits
When Carly Parker's friend Yumiko goes missing under very mysterious circumstances, Carly's search for her friend leads her headfirst into an ancient mysterious game known only as Rabbits. Soon Carly begins to suspect that Rabbits is much more than just a game and that the key to understanding Rabbits might be the key to the survival of our species and the Universe as we know it.
Season 2 finale released 15 Mar 2022

20 episodes
Listening time: 14h 11m
🎲🐰🤯
Ad-free listening, bonus content & support for your favorite creators!
Introducing Apollo+!
Get premium access to 49 fiction shows, enjoy ad-free episodes, and help creators thrive. On Apollo: the home of fiction podcasts.
Season Finales & Finished Series
Only two recently-wrapped shows were submitted this week, so I'm pulling in a few older titles from Fable & Folly and QCODE, two excellent fiction podcast networks/publishers you should know. Which you probably do!
Dramatized crime dark comedy from Voyage Media
Love, Murder, Florida
Jane Lynch stars in this crime and dark comedy podcast, reminiscent of Better Call Saul or How Stella Got Her Groove Back… with murder.

Season 1 finale released 5 May 2023

4 episodes
Listening time: 1h 23m
😆🚔😜
Dramatized horror thriller from Ransom Media Productions
Afflicted
Lovecraft Country meets True Blood in this new series from award-winning producers Tonia Ransom and Jen Zink.

Season 1 finale released 1 May 2023

10 episodes
Listening time: 5h 40m
Season 2 starts Jun 2024
📕🪦🕳️
Dramatized improvised multigenre from Dumb Dragons Productions
Facing Fate
An improvised audio fiction series that keeps you on the edge of your seat. Each season explores a new genre with some of the darkest and funniest improvisers we can afford.

Season 6 finale released Dec 20 2022

41 episodes
Listening time: 23h 40m
Season 7 starts this summer
🌕🦑⚔️
Dramatized scifi story from QCODE
From Now
A famed lost spaceship, the USS HOPE, returns to Earth after vanishing thirty-five years prior. But what starts as a joyful reconciliation soon leads to dark revelations that threaten their relationship -- and the future of humanity. 

Series complete as of Jan 25 2021

6 episodes
Listening time: 3h 32m
🚀👶👴
Dramatized rom com/true crime satire from Wheyface Radio
Arden
On December 25th, 2007, movie star and heiress Julie Capsom crashed her car into a tree in Northern California, walked into a nearby clearing, and vanished, leaving behind a male torso in her trunk. 10 years later, reporter Bea Casely and private detective Brenda Bentley are going to reopen the case.

Season 2 finale released Jan 1 2021

25 episodes
Listening time: 22h 38m
Season 3 starts this fall
🕵️‍♀️🎙️🏳️‍🌈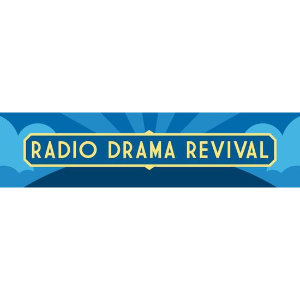 Presented by Radio Drama Revival, one of the internet's longest-running anthology audio drama shows, with the goal of showcasing the diversity and vitality of modern audio fiction.
Returning on 15 May 2023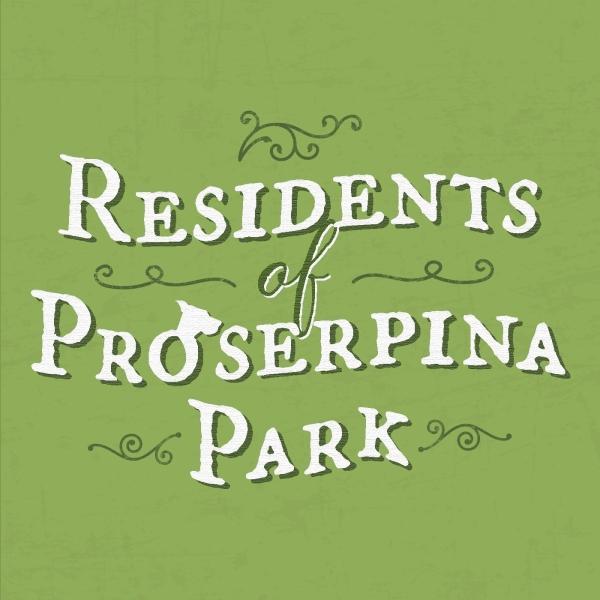 Returning on 22 May 2023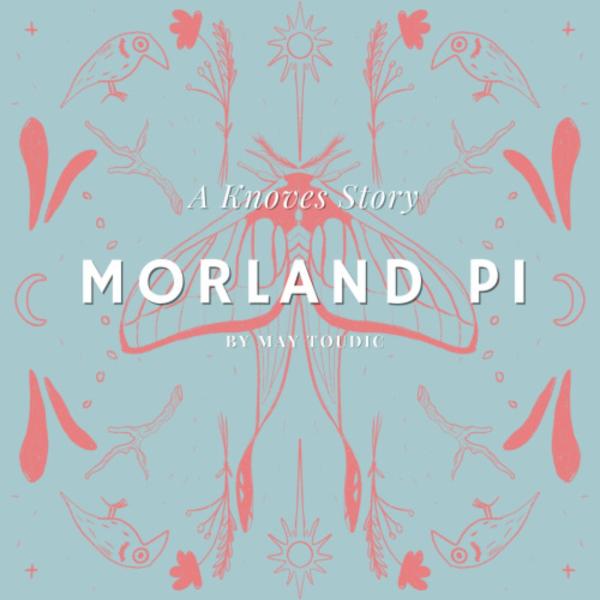 Are you an audio fiction creator? Submit your show, and we'll add it to a future issue!

Some stats of this newsletter as of  7:50 am MST 11 Mon 2023
Total subscribers: 1,297
Average open rate: 61.99%
Average click rate: 7.45%
And we're growing! Many sponsorship opportunities are available, including individual support!
3600 N 5th Ave #102, Phoenix
Arizona, United States of America
You received this email because you signed up to be notified when fiction podcasts reach... The End. Get it?
Unsubscribe