Greetings, fabulous fan of audio fiction!
I'm in the middle of a short vacation and will be flying to Puerto Rico when I normally put the finishing touches on the newsletter. But that's good news because it means this episode is super short (probably because I haven't been hounding creators due to said vacation)!

I'd still greatly appreciate it if you took five minutes and filled out this survey. Again, it's not a ploy to get advertisers. It really is designed to help me make the newsletter and my other plans better based on your feedback. So please, take the short reader survey. For me?
With that, let's get into it.
- Evo
Evo's Picks
Featured Audio Fiction
These are my personal recommendations for great-sounding audio fiction. As with all things in life, YMMV.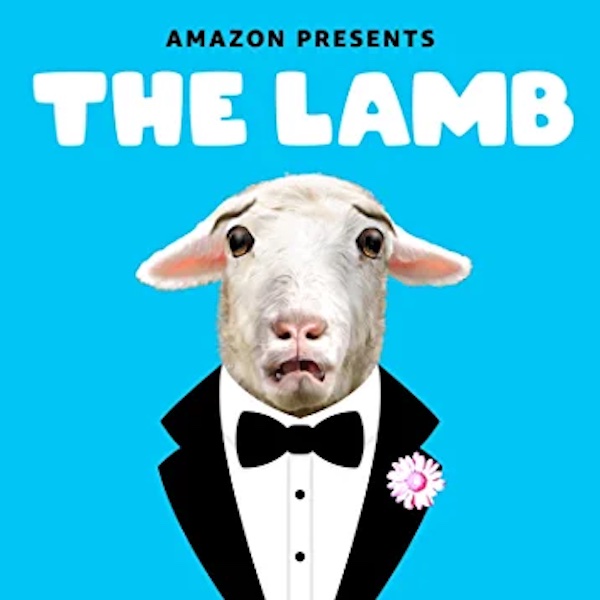 Dramatized comedy from Amazon Presents
The Lamb
Life is a steaming pile of disappointments for Ted Weeks (David Krumholtz, HBO's The Deuce). When he suffers the final ignominy of being fired by his boss (Greta Lee, AppleTV's The Morning Show), he makes a bold decision for once in his life: he's going to cash in everything and blow it all in six magnificent days of living like a rock star. But he manages to f*ck up even that, landing himself in more trouble than he ever imagined possible.

The Lamb is a six-part comedy podcast that mixes the genuine absurdity of Curb Your Enthusiasm with the earnest optimism of Ted Lasso. Starring David Krumholtz, Emily Meade, Greta Lee, Diedrich Bader, James Remar. Created, written, and directed by Tad Safran (Lemony Snicket: A Series of Unfortunate Events).
Series complete as of 21 Nov 2021

6 episodes
Listening time: 2h 22m
💸🥳👯‍♀️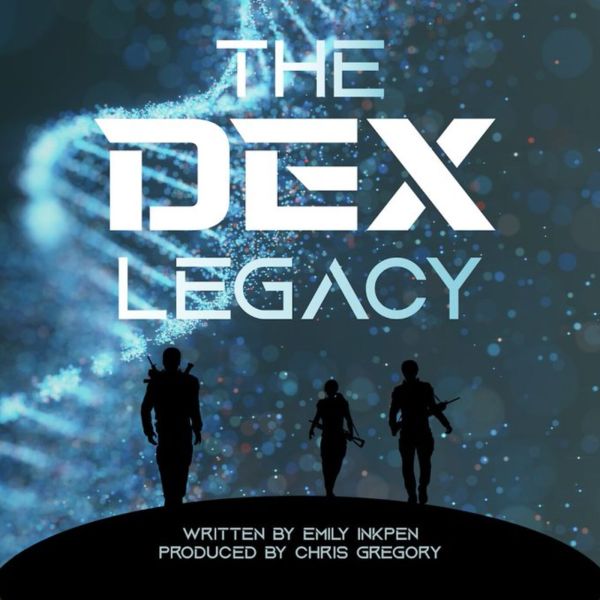 Dramatized scifi from Alternative Stories
The Dex Legacy
The Dex Legacy is a full cast science fiction drama set on the planet SP714.

The spaceships are dead, the ancestors are silent, and human beings are the same as ever. Dex Island is about to become a major player on the world stage. Weapons manufacturer and President, Nathaniel Dex, works with his colleagues to run his company and steer planet-wide politics. It's a game of chess on a global scale, and his adopted and enhanced children, Varian, Isra, and Ren will be key players. But unleashing three teenage super soldiers on the world comes with more complications than anyone anticipated. It's Game of Thrones meets Dune with a hefty dose of dark humour in this sci-fi audio drama, featuring a diverse cast of characters you'll love to hate, and never forget.

The Dex Legacy audio drama is written by Emily Inkpen as a prequel series to her trilogy of dark political science fiction novels.
Series complete as of 10 Jun 2022

13 episodes
Listening time: 4h 44m
🧑‍🚀🔫💀
Ad-free listening, bonus content & support for your favorite creators!
Introducing Apollo+!
Get premium access to 49 fiction shows, enjoy ad-free episodes, and help creators thrive. On Apollo: the home of fiction podcasts.
Season Finales & Finished Series
Only four shows to tell you about in this section, which I'll ultimately make up for in the section after this!
Dramatized scifi story from QuietPlease.org
253 Mathilde
A science fiction audio drama following humanity's first interstellar mission already underway for 92 years. Features a full cast of ~30 actors, stereo effects, realistic physics, big ideas, ethical dilemmas, and plausible aliens.

Season 2 finale released 25 Apr 2023

19 episodes
Listening time: 7h 39m
Season 3 starts Feb 2024
🪐🚀👾
Dramatized dark comedy from Dan Abramson & Matt Klinman
Blood Weed
Featuring an intoxicating ensemble cast with Clayton English, Zach Cherry, Kimberly Hébert Gregory, Lennon Parham, Mitra Jouhari, and more, this dark comedy spans the seedy underbelly of cannabis, crime, startups, stoners, and stone-cold killers. Everybody is dying for a hit. The secret's in the sauce.

Series complete as of 20 Apr 2023

10 episodes
Listening time: 4h 20m
😶‍🌫️🪴🤑
Dramatized urban fantasy thriller from The Shrill Collective
The Rat King
The Rat King by L.R. Wild weaves magical realism with urban mythology. Contains adult content, including descriptions and instances of stalking and violence.

Series complete as of 24 Feb 2023

7 episodes
Listening time: 4h 25m
🐀👑🐀
Dramatized children's series from QCODE & HTC Productions
Hank the Cowdog
Hank the Cowdog (Matthew McConaughey), the self-declared "Head of Ranch Security," finds himself smack dab in the middle of a host of tangled mysteries and capers that span the universe of the Texas Panhandle cattle ranch Hank calls home.

Series complete as of 12 Oct 2020

5 episodes
Listening time: 1h 51m
👩‍🌾🐕😃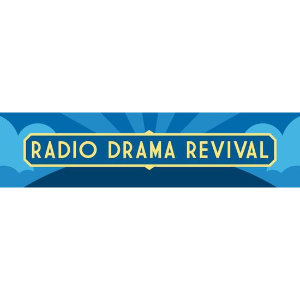 Presented by Radio Drama Revival, one of the internet's longest-running anthology audio drama shows, with the goal of showcasing the diversity and vitality of modern audio fiction.
Returning on 28 Apr 2023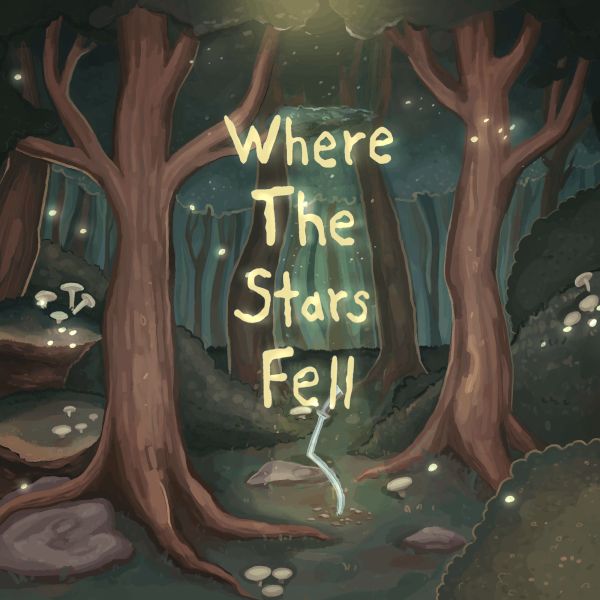 Returning on 1 May 2023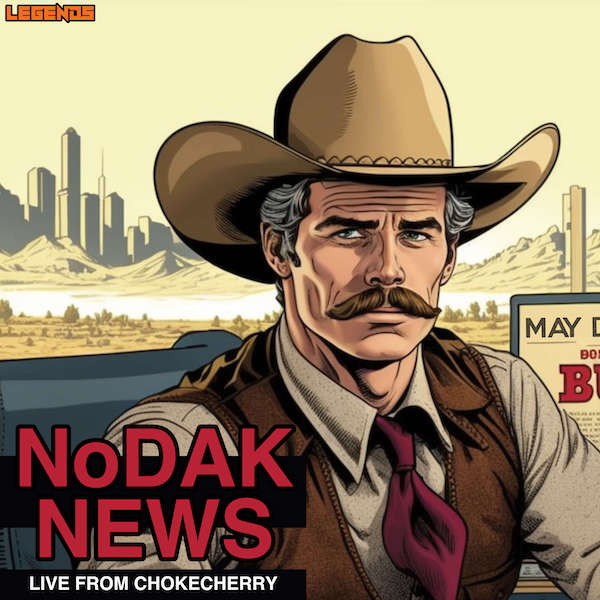 Returning on 7 May 2023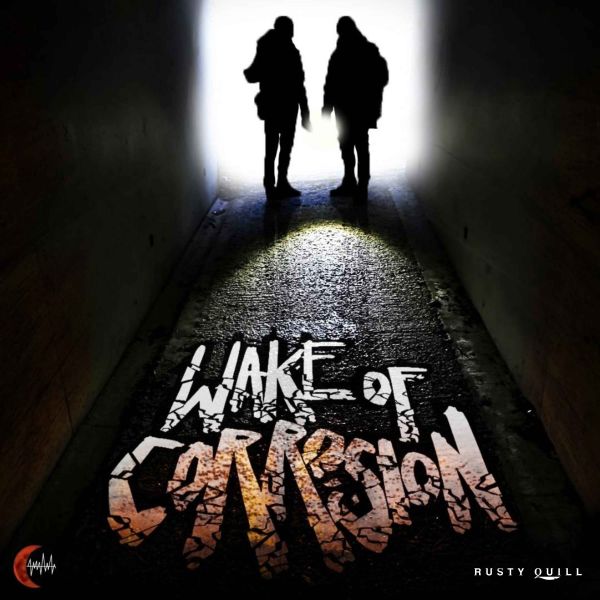 Returning on 15 May 2023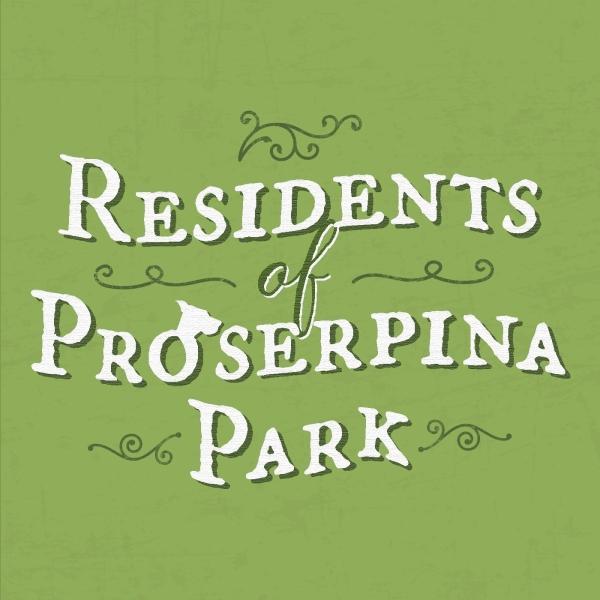 Returning on 22 May 2023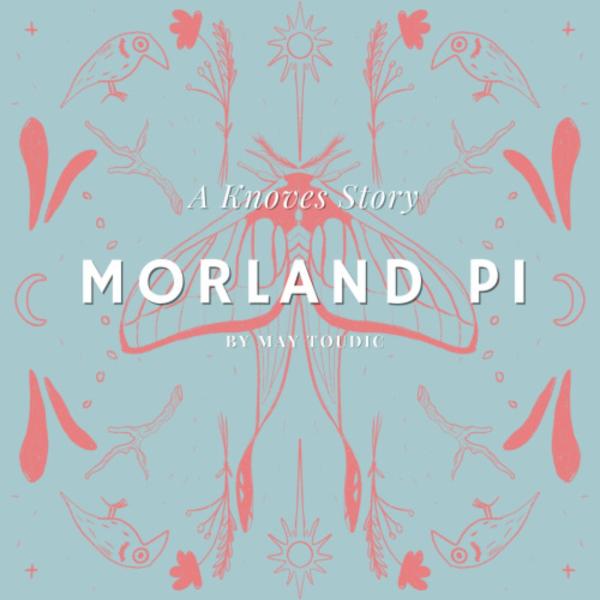 Are you an audio fiction creator? Submit your show, and we'll add it to a future issue!

Some stats of this newsletter as of  1:31 pm ET 26 Apr 2023
Total subscribers: 1,264
Average open rate: 61.99%
Average click rate: 7.46%
And we're growing! Many sponsorship opportunities are available, including individual support!
3600 N 5th Ave #102, Phoenix
Arizona, United States of America
You received this email because you signed up to be notified when fiction podcasts reach... The End. Get it?
Unsubscribe