Greetings, fabulous fan of audio fiction!
Would you help me with a tiny bit of your time? I've put together a survey to help me gain a better understanding of, well... you and your relationship with The End. Best of all, it's only six questions long!
This is NOT your standard demographic info-gathering attempt! In fact, all the demographic questions are optional.

So pretty please, with all the sugar and cherries you need on top, take the survey. I appreciate you in advance!

Let's get started!
- Evo
Evo's Picks
Featured Audio Fiction
These are my personal recommendations for great-sounding audio fiction. As with all things in life, YMMV.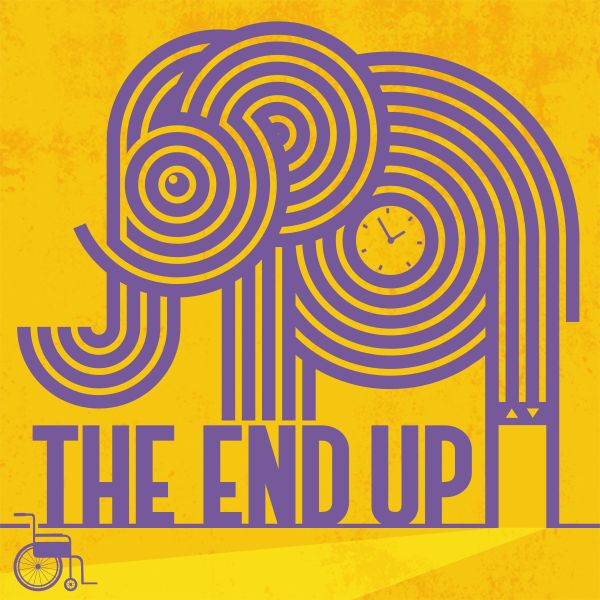 Dramatized scifi thriller from USG Audio
The End Up
THE END UP is a cerebral thriller that takes place in a tilted near-future where terminal cancer patients who wish to end their suffering must attend a weeklong boot camp. Two best friends wrestle with their goodbye after one enrolls in the program, and the other grows skeptical.

Produced by Esmail Corp in association with USG Audio and QCode Media. THE END UP stars Himesh Patel, John Reynolds, Merritt Wever, and Marianne Jean-Baptiste. The show is written, directed, and executive produced by Will Weggel and Danny Luber. Executive produced by Sam Esmail, Chad Hamilton, and David Wiener. Produced by Sarah Matte and Gregg Tilson.
Series complete as of 13 Sep 2022

7 episodes
Listening time: 3h 11m
👩‍🔬🏥🤯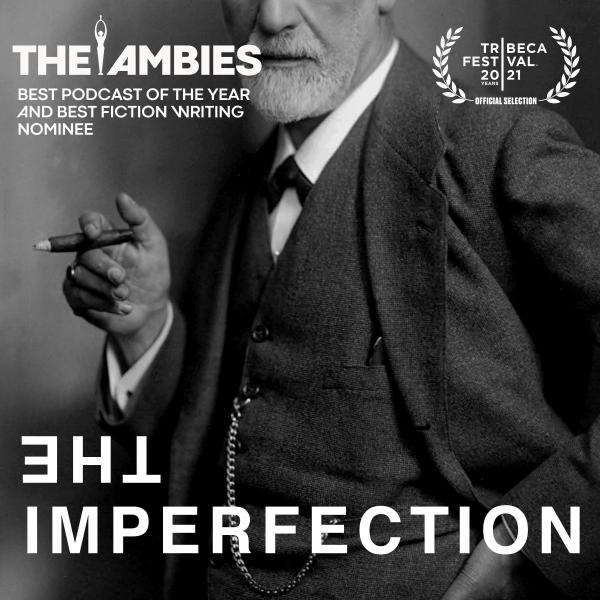 Dramatized urban fantasy thriller from Wolf at the Door Studios & Alexander Kemp
The Imperfection
Here's the deal: Charlie and Amber both suffer from a rare condition that causes them to hallucinate, but when their psychiatrist suddenly goes missing, they rally together with the doctor's other patients to search for him. Along the way, they encounter secret societies, half-human, half-spider centaurs, and a hidden borough of New York under the East River. But how do you find the truth when you can't tell what's real?
Nominated for BEST PODCAST OF THE YEAR and BEST FICTION SCREENWRITING at the AMBIES 2022! Also, an Official Selection at Tribeca Film Festival!
Season 1 finale released 15 Dec 2022

9 episodes
Listening time: 3h 44m
🏃‍♂️🕳️🕷️
Want to reach +1100 fans of audio fiction?
Sponsor or Support The End!
Get your audio fiction service, network, production company, or yourself in front of hard-core fans of fiction podcasts by becoming a supporter or sponsor of The End!
Season Finales & Finished Series
Looking for some fresh fiction for your ears? There's a broad mix in this section this week, from listening length to genre. You'll find something for you! 
Dramatized scifi thriller from Beijing Wings
Bee Dubs AI Labs
User 74680 signed up for a premium membership with Bee Dubs AI Labs gambling artificial intelligence to help him win a few bets. Follow our premium member as his new AI subscription takes over his life and reveals its dystopian plans for humanity.

Season 1 finale released 9 Apr 2023

21 episodes
Listening time: 2h 09m
Season 2 starts May 2023
😱🤖😏
Dramatized scifi from Matt Wilson
Spire
Something strange is going on in Spire. Following the death of one of the city's most important figures, it's clear that change is in the air. But when two inhabitants of the city, Malachi and Cosima, find themselves curiously swapping places back and forth, they begin to realise just how curious Spire is. And exactly how deep down the rabbit hole goes.

Season 1 finale released 7 Apr 2023

13 episodes
Listening time: 9h 16m
Season 2 starts Dec 2023
🦋♾️🔼
Dramatized fantasy from Shouting Is Funny
The Chronicles of Wild Hollow
In a far-off place, an endless forest grows; sprawling, barren, impenetrable. But beyond the tree line… creatures roam free. A land where adventure lurks around every corner. A land where legends are made. A land called Wild Hollow.

Season 3 finale released 4 Apr 2023

12 episodes
Listening time: 6h 17m
Season 4 starts Nov 2023
🗺️ ⚔️ 🤣
Dramatized mystery from Radio Theater Project
The Mysteries of Dr. John Thorndyke
Thorndyke is the original fictional forensic detective from the early 1900s using science to aid the art of detection to bring criminals to justice.

Series complete as of 4 Apr 2023

3 seasons, 18 episodes
Listening time: 8h 25m
🕵️‍♂️🔬👨‍⚖️
Narrated thriller from STREAMSKI Media, LLC
SNAP
In this edge-of-your-seat thriller, immerse yourself in the world of the Oasis Golf & Spa Resort, where luxury and relaxation are disrupted by a deadly alligator terrorizing the guests.

Story complete as of 15 Feb 2023

1 episode
Listening time: 1h 04m
🏌️‍♂️🐊😱
Dramatized scifi from Jumpycat Studios
My Parallel Life
Daniel Jones' perfect life just took a sharp turn for the worse when his parents separated. As he is working up a plan to make his life more acceptable, he discovers a strange door… a door that takes him to a parallel life where his parents hadn't separated.

Season 1 finale released 25 Nov 2020

10 episodes
Listening time: 3h 26m
👦🏿🚪👦🏿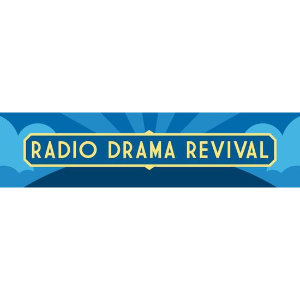 Presented by Radio Drama Revival, one of the internet's longest-running anthology audio drama shows, with the goal of showcasing the diversity and vitality of modern audio fiction.
Returning on 16 Apr 2023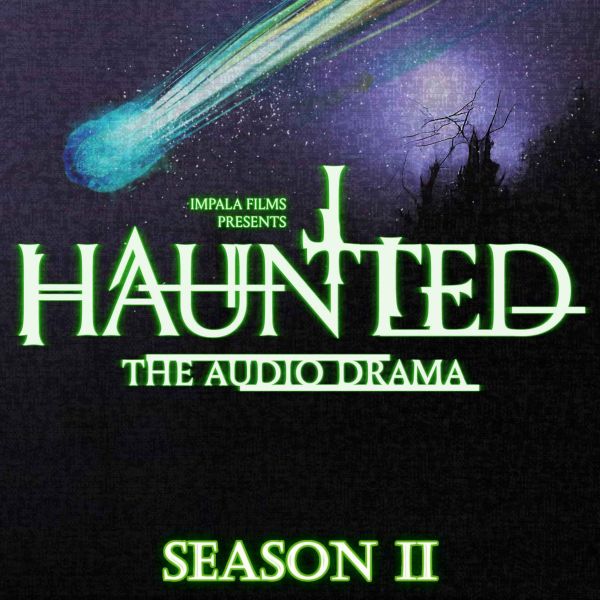 Returning on 26 Apr 2023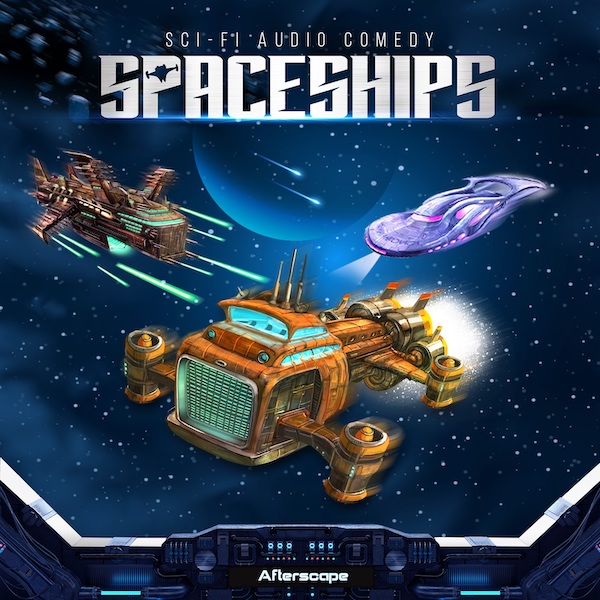 Returning on 28 Apr 2023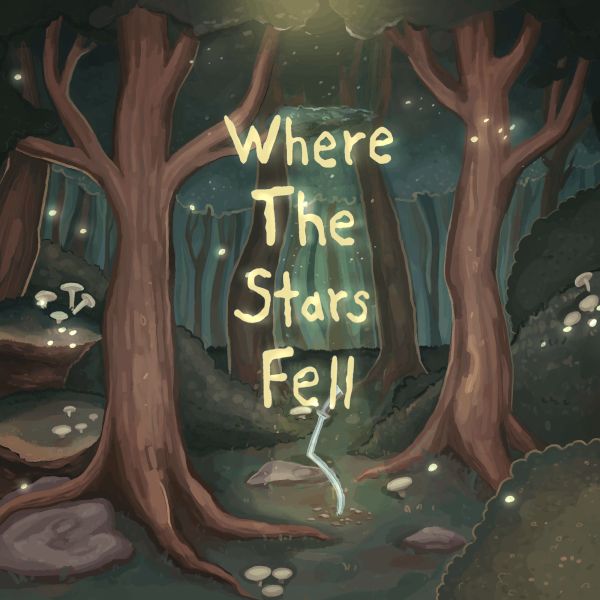 Returning on 1 May 2023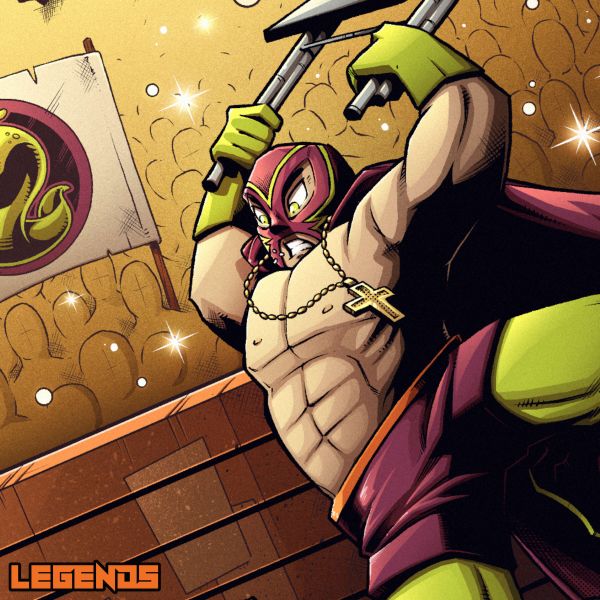 Returning on 7 May 2023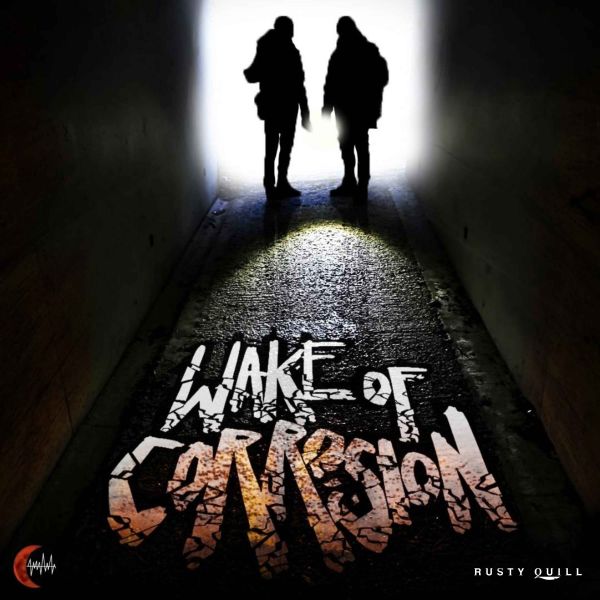 Want to see your completed fiction podcast—either at the series or season level—in a future issue? It's free! Just push the button below to submit your show, and we'll get it in!
Some stats of this newsletter as of  10:50 am 13 Apr 2023
Total subscribers: 1,194
Average open rate: 62.31%
Average click rate: 7.47%
And we're growing! Many sponsorship opportunities are available, including individual support!
3600 N 5th Ave #102, Phoenix
Arizona, United States of America
You received this email because you signed up to be notified when fiction podcasts reach... The End. Get it?
Unsubscribe