Greetings, fabulous fan of audio fiction!
1,153 of you have subscribed to my little newsletter in only 30 weeks, and I hope that never ceases to amaze and humble me. Seriously—thank you.
Many fewer of you (like, maybe 30?) are listening to the companion podcast. And that's fine. I really don't care how you get your audio fiction fix, so long as you get it!
I remind you that there are many ways to support and/or sponsor The End if you are so motivated.
Let's get started!
- Evo
Evo's Picks
Featured Audio Fiction
These are my personal recommendations for great-sounding audio fiction. As with all things in life, YMMV.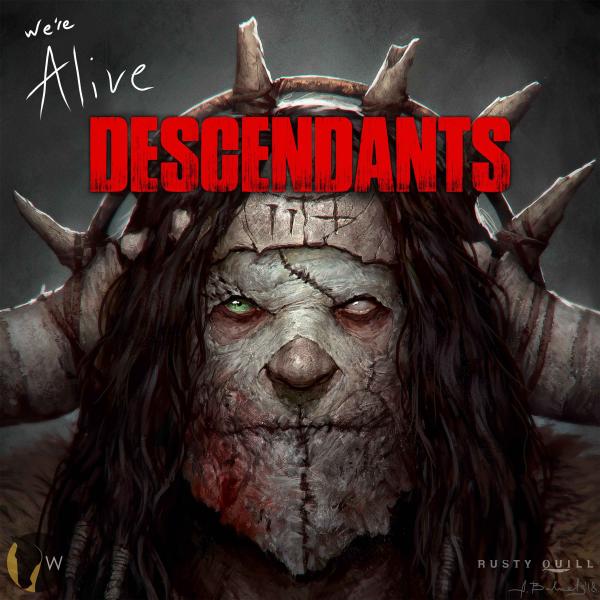 Dramatized horror thriller from Wayland Productions Inc
We're Alive
Listen to the entire epic series, which follows Survivors in Los Angeles after the world has been turned upside down.

It begins with A Story of Survival, which spans from Chapters 1-48. Our survivors band together, fortify a safe haven known as the Tower, and discover that the Infected are far from the biggest threat they will have to face.
The adventure continues with two mini-series:

Lockdown - A small group of inmates and prison guards are trapped in the T-block at Twin Towers Jail. They are forced to work together and find a way to escape while the rest of the world ends around them.
Goldrush - Set 17 years after the main events of "A Story of Survival", this is a recollection story that describes the efforts of the four Soldiers as they attempt a side mission to retrieve a suspected stash of gold bullion.

Our newest season is We're Alive: Descendants— The story of survival continues; the fight is not over.
18 years after the Outbreak, the world is starting to re-organize and rebuild, but many different forms of humanity are still struggling to survive in the aftermath. Nicholas Tink grew up in the shadow of his father- the late, great, Saul Tink. Little does he know that deep in the places where infected dwell, another descendant lies waiting.
Season 7 finale released 28 Mar 2023

181 episodes
Listening time: 78h 06m
Season 8 (part 2 of Descendants) is in production

🧟🪖👷
Narrated scifi horror from Brian Martinez
The Vessel
A space horror series in the vein of Dead Space and Event Horizon, The Vessel features a large cast of characters aboard a massive spacecraft.

The ship begins to experience strange attacks shortly after one inhabitant is woken from cryosleep.

Written and mixed by Brian Martinez and performed by Jason Hill and Erik Peabody.

Headphones recommended.
Season 2 finale released 26 May 2021

20 episodes
Listening time: 7h 14m
Season 3 starts Dec 2023
🚀 🌌 😱
Want to reach +1100 fans of audio fiction?
Sponsor or Support The End!
Get your audio fiction service, network, production company, or yourself in front of hard-core fans of fiction podcasts by becoming a supporter or sponsor of The End!
Season Finales & Finished Series
Plenty of fresh audio fiction to keep your ears company and brain engaged this week, and one older title that you might have missed.
Dramatized scifi thriller from Bargo Productions
Lucidus Somnia
Government experiments on unassuming persons have fanned the flames of conspiracy theories since the 19th century, but two teenagers have a first-hand account of an incident that forever changed their lives.

Season 1 finale released 29 Mar 2023

6 episodes
Listening time: 2h 47m
Season 2 starts Nov 2023
🏃‍♀️🧠🧑‍🔬
Dramatized scifi from ItMe Podcast Productions LLC
InCo
A story about a disgruntled information seller, a mysterious space boy, and an android doing her best. 

Series complete as of 29 Mar 2023

3 seasons, 152 episodes
Listening time: 17h 52m
🌠💼🚀
Narrated mystery from Alex Rinaldi
Motive Unknown
Follow Detective Derek Reyne as he tracks down a mysterious killer operating outside of the city's rules. Working with contacts old and new, Reyne works to try and understand and stop the murderer while coming to grips with his own growing nihilism.

Series complete as of 27 Mar 2023

8 episodes
Listening time: 2h 02m
☠️🕵️‍♂️🗡
Narrated horror from Dustin Booher
Through the Fog
Horror content has enjoyed a renaissance thanks to the rise of creepypasta, the creepypasta wiki, and Reddit. Through the Fog turns these stories into immersive horror experiences for you.

Season 2 finale released 22 Mar 2023

68 episodes
Listening time: 12h 48m
Season 3 starts Oct 2023
👻☠️😈
Dramatized supernatural thriller from QCODE
The Left Right Game
Tessa Thompson stars as an idealistic young journalist trying to make a name for herself by following a group of paranormal explorers obsessed with a seemingly harmless pastime known as the Left/Right Game. The journey takes her into a supernatural world that she and the other members of the expedition can neither handle nor survive.

Series complete as of 25 May 2020

10 episodes
Listening time: 6h 28m
🛻🗺️🫠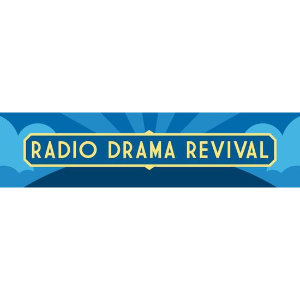 Presented by Radio Drama Revival, one of the internet's longest-running anthology audio drama shows, with the goal of showcasing the diversity and vitality of modern audio fiction.
Returning on 16 Apr 2023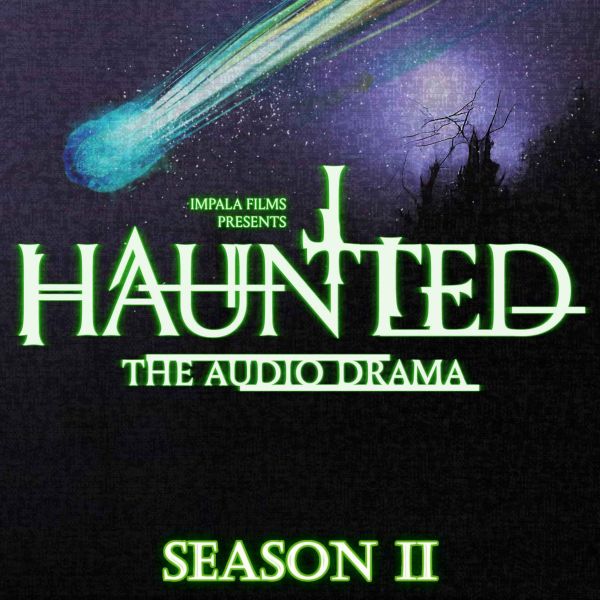 Returning on 26 Apr 2023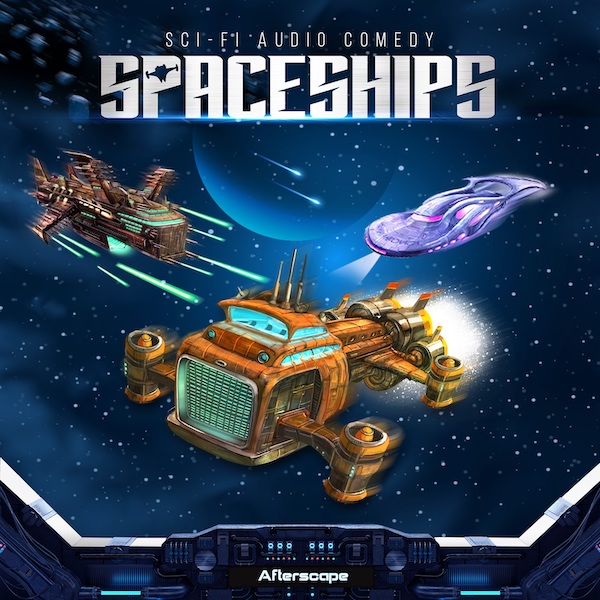 Want to see your completed fiction podcast—either at the series or season level—in a future issue? It's free! Just push the button below to submit your show, and we'll get it in!
Some stats of this newsletter as of  7:52 am 30 Mar 2023
Total subscribers: 1,153
Average open rate: 62.23%
Average click rate: 7.51%
And we're growing! Many sponsorship opportunities are available, including individual support!
3600 N 5th Ave #102, Phoenix
Arizona, United States of America
You received this email because you signed up to be notified when fiction podcasts reach... The End. Get it?
Unsubscribe