Greetings, fabulous fan of audio fiction podcasts!
It's a short issue this week, as US-based creators struggle with the loss of an hour in their day. But for Arizonans like myself, we struggle with all of our appointments being off, as we effectively change time zones while you lot change your clocks.
Since it's short, you'll have time to check out the companion podcast to this newsletter. And maybe tell a few fiction-loving friends?

Let's get started!
- Evo
Evo's Picks
Featured Audio Fiction
These are my personal recommendations for great-sounding audio fiction. As with all things in life, YMMV.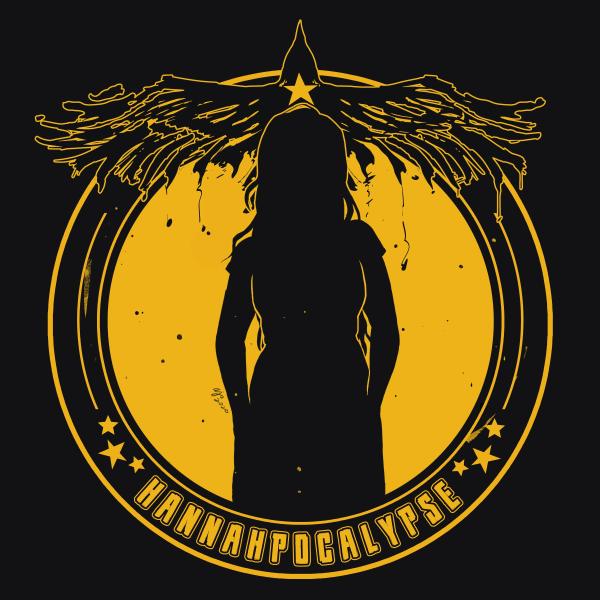 Dramatized horror comedy from Red Fathom Entertainment
Hannahpocalypse
Hannahpocalypse is a comedy/horror audio drama that follows living dead girl Hannah; a zombie 'living' her best life long after the zombie apocalypse has come and gone.
Season 1 finale released 10 Mar 2023

15 episodes
Listening time: 6h 10m
Season 2 starts Oct 2023
💛🧟‍♀️🖤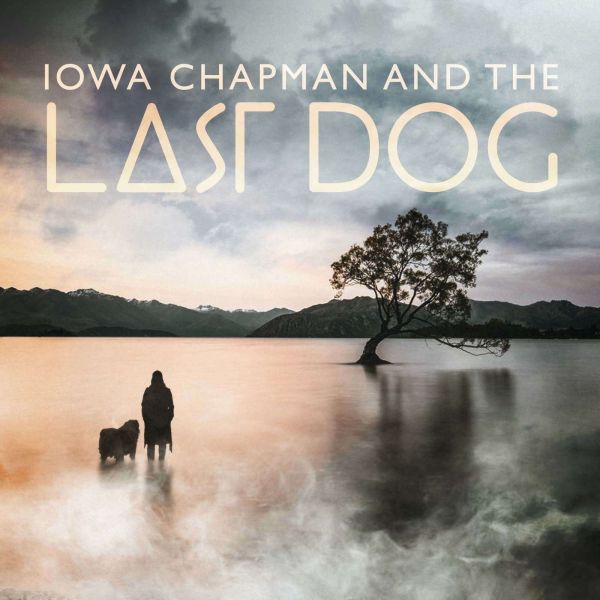 Dramatized scifi from Gen-Z Media
Iowa Chapman and the Last Dog
The Last Dog is a thrilling and heartfelt audio adventure with the love story between a girl and a dog at its center.

In an apocalyptic future, climate change and overconsumption have made our planet a very different place. The seas have risen, resources are scarce…and animals have disappeared off the face of the earth. Most people believe they never existed at all. 12-year-old Iowa Chapman is not most people. And when she's rescued by what might be the last remaining dog, she realizes the responsibility she has to keep this amazing creature safe. Pursued by the evil Regulators, Iowa and Doggo set off on a journey in search of Haven, a legendary island where some believe animals might still be living.

From Gen-Z Media, creators of Six Minutes, The Last Dog is GZM's first movie-length audio epic.
Series complete as of 10 May 2022

14 episodes
Listening time: 5h 37m
👧🏃‍♀️🐕
Want to reach +1100 fans of audio fiction?
Sponsor or Support The End!
Get your audio fiction service, network, production company, or yourself in front of hard-core fans of fiction podcasts by becoming a supporter or sponsor of The End! 
Season Finales & Finished Series
Only three shows to tell you about in this issue: 
Dramatized mystery from Kaitlynn Branco
The Holland Case
Clara Holland is found dead in the woods. Desperate to help her best friend, Charlotte Miller calls the sheriff's daughter to look into the case, but the more they look into it, the deeper the case gets.

Season 1 finale released 10 Mar 2023

10 episodes
Listening time: 1h 54m
Season 2 starts Oct 2023
🌳💀👮
Dramatized urban fantasy from The Big Dirty Monster
Lazarus Jones
Multiple actors bring the characters to life in this story that takes a different view on the traditional tale of a child entering a new dimension.

Season 1 finale released 10 Mar 2023

10 episodes
Listening time: 3h 56m
👦🤩⚔️
Dramatized scifi mystery from Tony Martinez and Michael P. Greco
Strange Air
10 years ago, a paranormal radio show host vanished into thin air during a live performance. Now his daughter is making a documentary about her father's disappearance.

Series complete as of 10 Nov 2022

2 seasons, 20 episodes
Listening time: 6h 09m
🕵️‍♀️📻🎙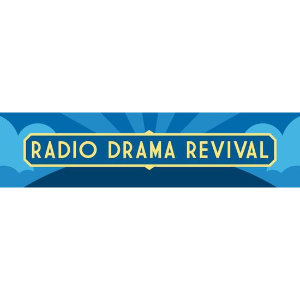 Presented by Radio Drama Revival, one of the internet's longest-running anthology audio drama shows, with the goal of showcasing the diversity and vitality of modern audio fiction.
Returning on 16 Apr 2023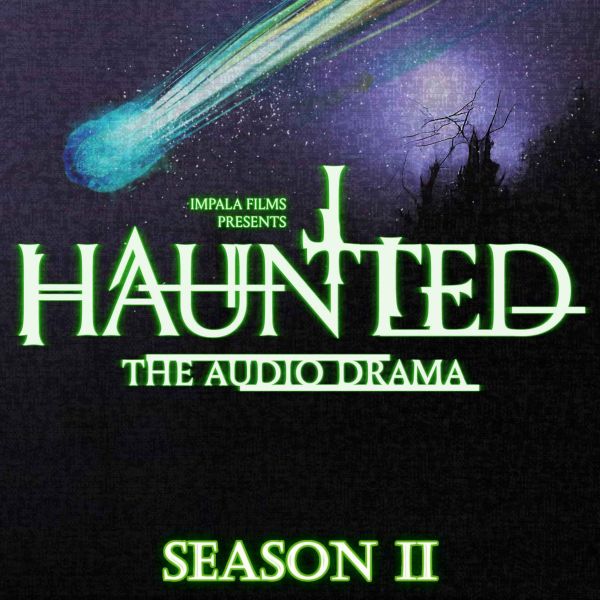 Want to see your completed fiction podcast—either at the series or season level—in a future issue? It's free! Just push the button below to submit your show, and we'll get it in!
Some stats of this newsletter as of  #:##am dd Mon 2023
Total subscribers: 1,134
Average open rate: 62.49%
Average click rate: 7.64%
And we're growing! Many sponsorship opportunities are available, including individual support!
3600 N 5th Ave #102, Phoenix
Arizona, United States of America
You received this email because you signed up to be notified when fiction podcasts reach... The End. Get it?
Unsubscribe