Greetings, fabulous fan of fiction podcasts!
I think I'm finally happy with the companion podcast to this newsletter, The End Last Week, This Week, And Next Week, so I encourage you to shove it in your podcatcher of choice right now!
I made a few tweaks to the section names of the newsletter to reduce confusion on what the words "complete" and "finished" mean, but the content is the same. Hit me up if it's still an issue. If you felt it was an issue, obviously.
As always, your support at a personal level is much appreciated to keep this labor or love of mine going. So if you dig it, consider supporting The End. It's cheap!

I have a not-a-surprise birthday party to plan for my wife tomorrow, so let's get started.
- Evo
Evo's Picks
Featured Audio Fiction
These are my personal recommendations for great-sounding audio fiction. As with all things in life, YMMV.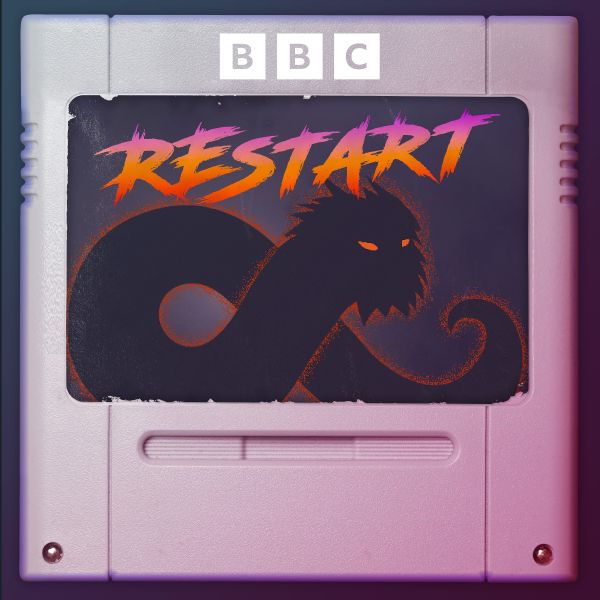 Dramatized thriller from BBC Sounds
Restart
They claim to cure video game addiction - but what's really going on?

Restart is a mind-bending thriller from the makers of The Cipher, starring Armin Karima (Sex Education).
Series complete as of 5 Oct 2022

8 episodes
Listening time: 4h 42m
🎮🚔🫢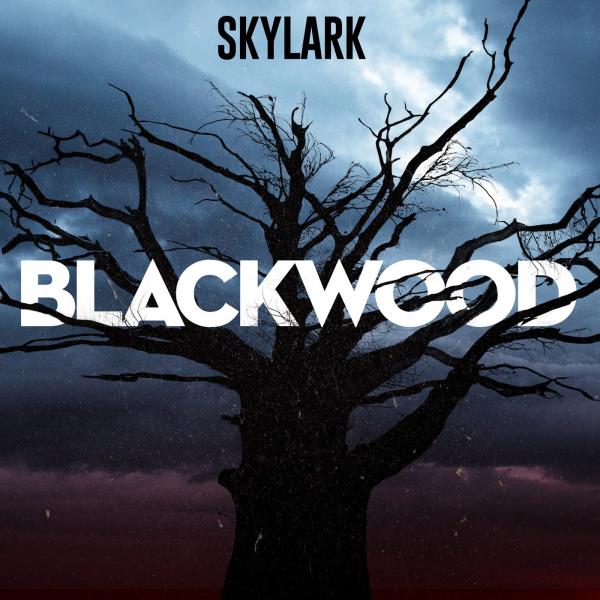 Dramatized horror from Skylark | Wondery
Blackwood
Five years ago, Molly Weaver, Bryan Anderson, and Nathan Howell started a podcast focused on the local legend of a monster called The Blackwood Bugman. Quickly, the investigation grows out of their control, as they discover that, not only are the legends seemingly true, many people in Blackwood have turned up dead or disappeared without a trace. Worse, there may be a reason why no one has ever uncovered the truth before. Someone is watching them, willing to do whatever it takes to keep the secret. Their recordings have finally been released.

Directed by Mark Freiburger. Produced by April Lamb. Written by Will Rogers.
Series complete as of 21 Nov 2018

6 episodes
Listening time: 2h 34m
👹🎙️🕵️
Interested in the fiction podcast industry?
Read Fiction Podcast Weekly
New releases, audition calls, collaboration opportunities, events (live and virtual), creator resources, and jobs. If you're interested in Audio Drama and Fiction Podcasting, then sign up and stay in the loop!
Season Finales & Finished Series
The following shows recently reached their season finale or wrapped the entire series. Some are on the longer side, and one is quite short, as you'll notice.
Dramatized horror from Station 103
The Night Post
In Gilt City, conscripted couriers are both respected and shunned. They inhabit the borderlands between a growing industrial society and the untamed, arcane frontier that surrounds it.

Season 3 finale released 22 Feb 2023

45 episodes
Listening time: 15h 53m
Season 4 starts Aug 2023
👻💌🌆
Narrated horror from Shawn Moreau and Naomi Richards
Morbid Forest
Let Ranger Harper guide you down a path through the woods as she spins you tales that will truly terrify. So don't go down the wrong path, least you find yourself lost within the Morbid Forest.

Season 3 finale released 21 Feb 2023

41 episodes
Listening time: 18h 21m
Season x starts Sept 2023
💀🌲🕷️
Dramatized comedy thriller from Jeremy Ellett | Realm
Two Flat Earthers Kidnap a Freemason
Conspiracy-loving Flat Earthers Randy Dunning and Gayle Kruger will do anything to make the next great viral video. They'll even kidnap a Freemason and keep him locked in their basement until he tells them what the Freemasons are really doing behind those closed doors. 

Series complete as of 11 Feb 2023

17 episodes
Listening time: 10h 32m
🦉🌏🧵
Dramatized horror from Alex Nursall and Emily Kellogg
Parkdale Haunt
As Claire gets closer to a secret at the heart of the old house in the Toronto neighbourhood of Parkdale, she is also getting closer to losing herself. After Claire goes missing, Judith vies to track her down, even if it means diving into a history that may have been better left untouched.

Series complete as of 23 Dec 2022

3 seasons, 30 episodes
Listening time: 18h 13m
👻🏡❤️‍🩹
Dramatized horror mystery from Invictum Digital
Savage Waking: Obliteration
Trapped in the local library by forces they don't understand, will a sherrif and a small group of civilians be able to decipher the mystery of what's happening and escape the clutches of the dead? Or will the library become their tomb?

Story complete as of 12 Sep 2022

1 episode
Listening time: 0h 47m
More seasons coming soon

☣️🧟😱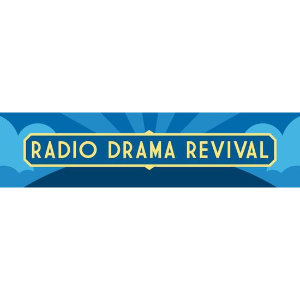 Presented by Radio Drama Revival, one of the internet's longest-running anthology audio drama shows, with the goal of showcasing the diversity and vitality of modern audio fiction.
Returning on 1 Mar 2023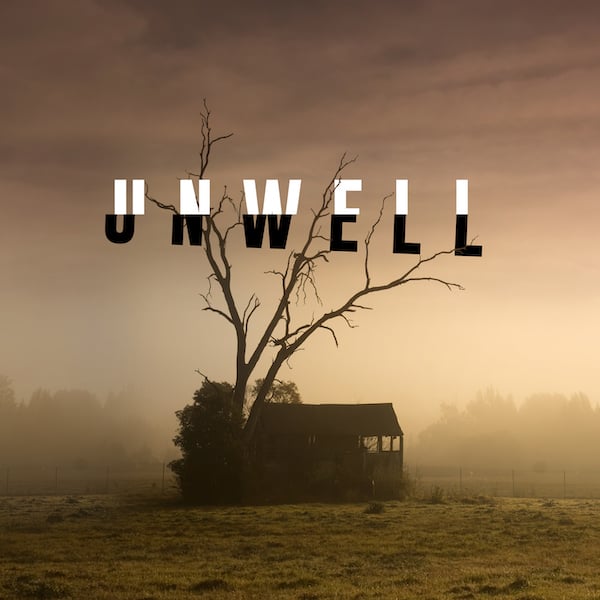 Returning on 5 Mar 2023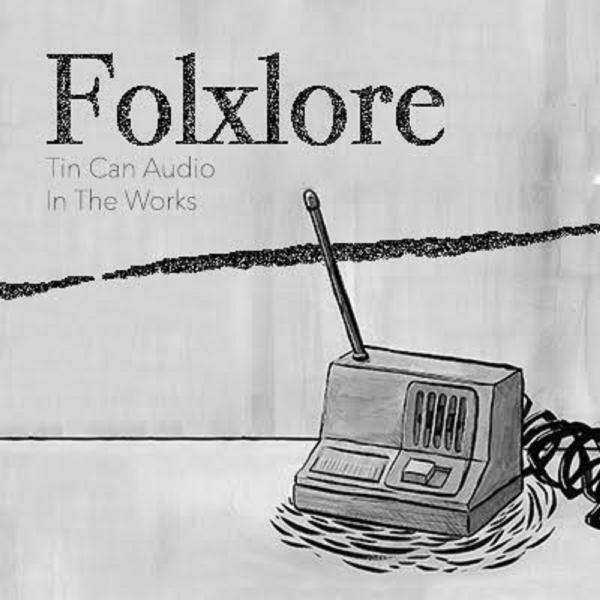 Want to see your completed fiction podcast—either at the series or season level—in a future issue? It's free! Just push the button below to submit your show, and we'll get it in!
Some stats of this newsletter as of  9:10 am 23 Feb 2023
Total subscribers: 1,081
Average open rate: 62.74%
Average click rate: 7.73%
And we're growing! Many sponsorship opportunities are available, including individual support!
3600 N 5th Ave #102, Phoenix
Arizona, United States of America
You received this email because you signed up to be notified when fiction podcasts reach... The End. Get it?
Unsubscribe