Greetings, fabulous fan of fiction podcasts!
A huge thanks to our two new Individual Supporters! Meegan May is part of the creative force behind Starship Q Star, which is highlighted in this issue. And the fine folks at Aural Stories have seen several of their stories here. (They've been supporting me for more than a month, but I stupidly didn't see the notice. Apologies for my delay!) Join them and help keep this free service free!

Also—can I get your opinion? I've been kicking around the idea of making a podcast version of The End, and I'd love your take. Here's my initial effort, an audio file hosted on Dropbox.

Love it? Hate it? Got an idea of how it might be better for you, the reader of this newsletter? I'm all ears. Just hit reply and let me know your thoughts. I'll keep 'em confidential! And if enough of you like it, I'll spin up a new show for next week!

Let's get to it, shall we?

 - Evo
Evo's Picks
Featured Complete Audio Fiction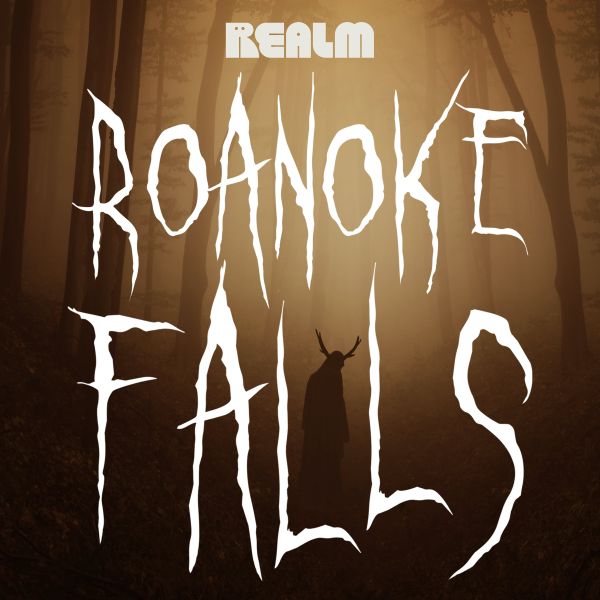 Realm
Roanoke Falls
Dramatized horror
🧭🧙‍♀️😱
Something is punishing the people of Roanoke with blood…if you have sinned, beware.

1587, North Carolina: Agnes is a reluctant settler in Roanoke, forced to leave England with her preacher husband, Thomas, in search of a better life. But the first colony failed, and Agnes fears this one will suffer the same fate: lack of resources, frigid cold, starvation.

So when a series of ritualistic murders occur in the colony, Agnes finally feels connected to a purpose: to find the monster and protect her community. That is, until people suspect that witchcraft is to blame, and question Agnes' childlessness as well as her connection to the dead. As the killings escalate and the colony teeters on the edge of ruin, Agnes must go to impossible lengths to save herself— or she will burn.

Roanoke Falls is a Realm Production written by Laura Purcell and executive produced by John Carpenter and Sandy King Carpenter. Listen Away.
Series complete as of 26 Oct 2022

6 episodes
Listening time: 2h 34m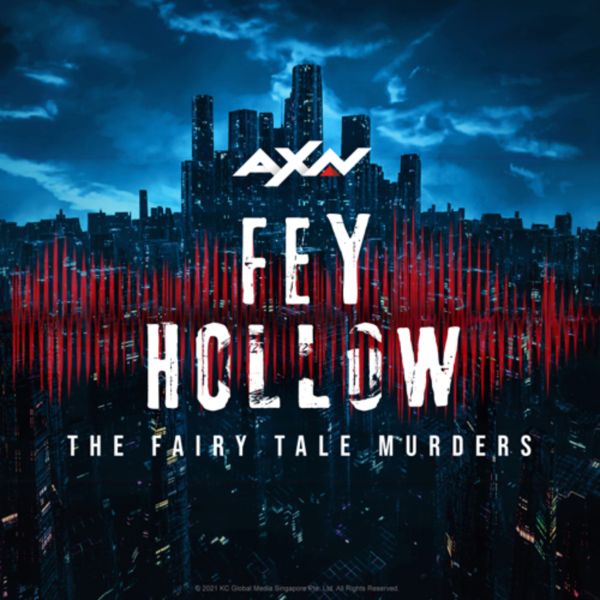 AXN Asia
Fey Hollow: The Fairy Tale Murders
Dramatized urban fantasy thriller
🧚🌃😵
Welcome to Fey Hollow: The Fairy Tale Murders — AXN Asia's first-ever crime thriller podcast. Featuring a lineup of international talents across 8 exciting episodes, step into a world of mystery and suspense and choose the ending of your choice.
Series complete as of 7 Aug 2021

8 (or 9) episodes
Listening time: 2h 56m
Get Audible's Unlimited Plus Catalog
Unlock Exclusvie Podcasts, Audiodramas, Audiobooks & More!
Listen to thousands of titles all you want, whenever you want. Stream or download to listen offline! Free 30-day trial.
Recently Complete Stories
Not a lot of shows are completing the first part of the year, which isn't all that surprising. So I included a couple of not-so-recently completed audio fiction shows for you in this episode as well.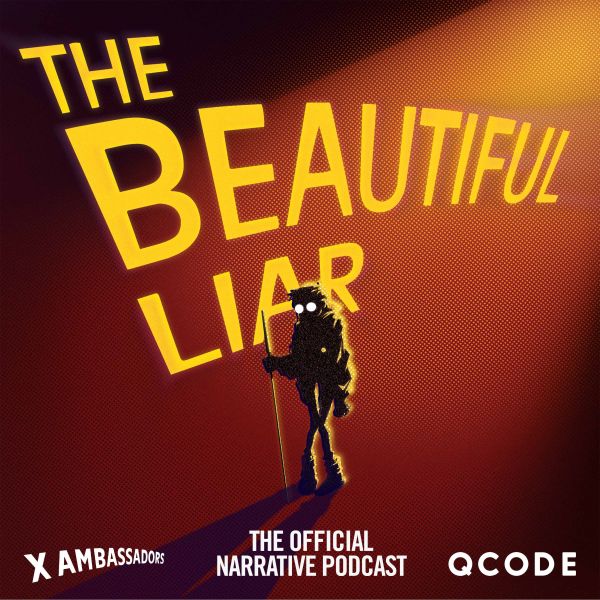 The Beautiful Liar
QCODE

Dramatized superhero
🦸👩‍🦯🎶

Series complete as of 12 Jan 2022
9 episodes
Listening time: 5h 01m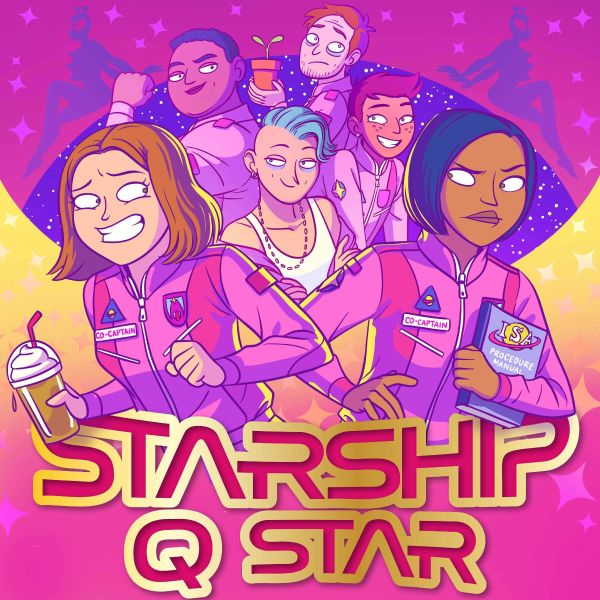 Starship Q Star
Meegan May & Lauren Anderson | So Nice Productions

Dramatized scifi comedy
🚀🌈😂

Season 1 finale released 12 Jan 2023
6 episodes
Listening time: 3h 38m

Season 2 starts Jan 2024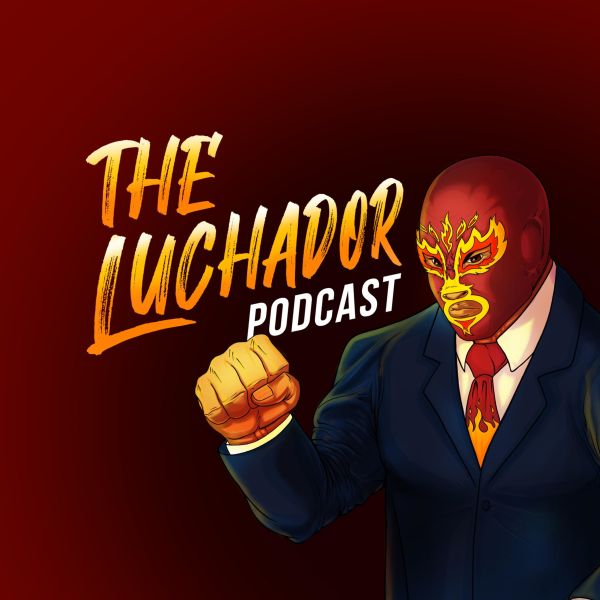 The Luchador: 1,000 Fights of El Fuego Fuerte
Dan Valero Fletcher

Dramatized urban fantasy thriller
💪👺🔥

Season 1 finale released 30 Nov 2021
5 episodes
Listening time: 2h 24m

Season 2 starts May 2023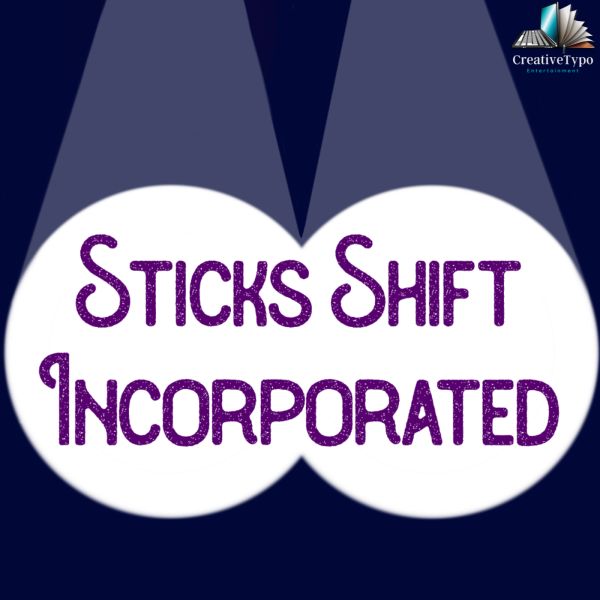 Sticks Shift Incorporated
Creative Typo Entertainment

Dramatized scifi
🚕👻🏺

Series complete as of 11 Oct 2020
16 episodes
Listening time: 5h 18m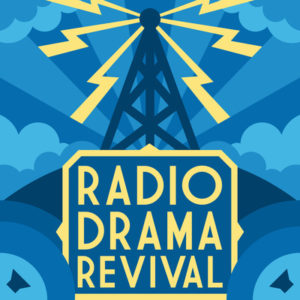 Radio Drama Revival
One of the internet's longest-running anthology audio drama shows, with the goal of showcasing the diversity and vitality of modern audio fiction.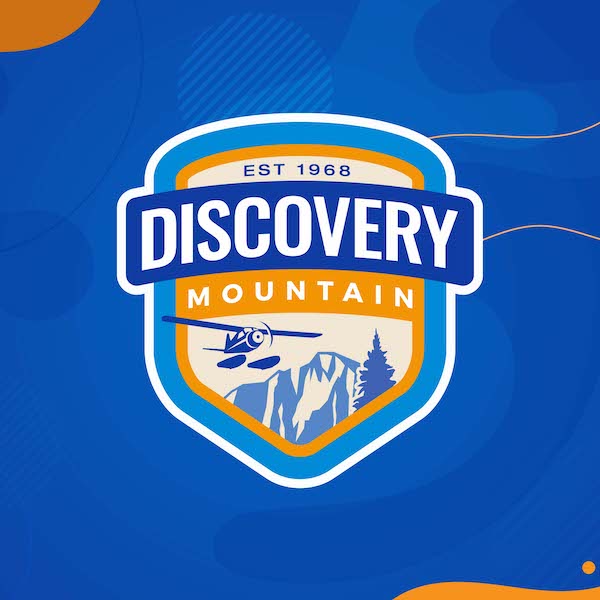 Discovery Mountain
Voice of Prophecy

Dramatized children's adventure
✝️🎒⛰️

Returning 1 Feb 2023 for season 24
149 current episodes
Listening time: 72h 46m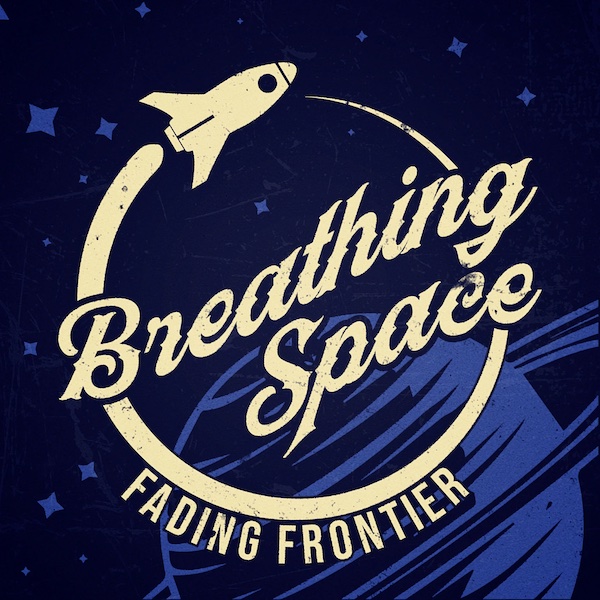 Breathing Space
Law of Names Media

Dramatized scifi anthology
🌈🚀🤠

Returning 3 Feb 2023 for season 3
30 current episodes
Listening time: 21h 03m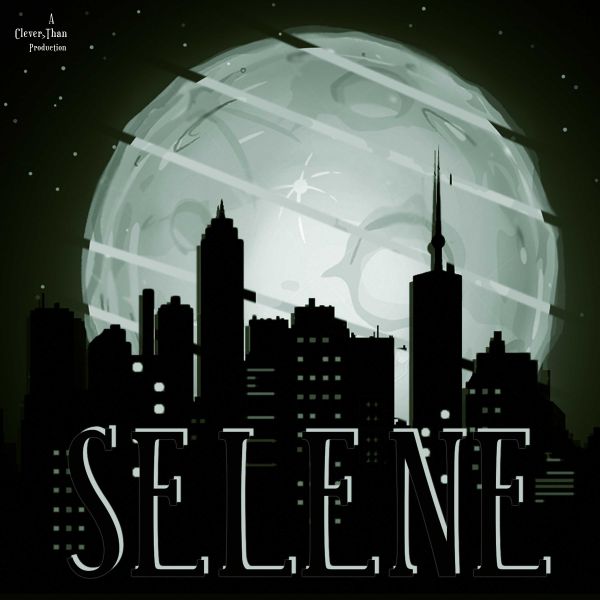 Selene
Aaron J. Reardon (Clever > Than)

Narrated mystery
👻😔🌚

Returning 6 Feb 2023 for season 10
47 current episodes
Listening time: 16h 42m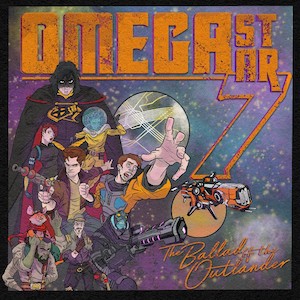 Omega Star 7
Omega Star Productions

Dramatized comedy
🚀🥜🍨

Returning 7 Feb 2023 for season 2
30 current episodes
Listening time: 13h 37m
Want to see your completed fiction podcast—either at the series or season level—in a future issue? It's free! Just push the button below to submit your show, and we'll get it in!
Some stats of this newsletter as of 8:23 am 26 Jan 2023
Total subscribers: 991
Average open rate: 63.41%
Average click rate: 7.82%
And we're growing! Many sponsorship opportunities are available, including individual support!
3600 N 5th Ave #102, Phoenix
Arizona, United States of America
You received this email because you signed up to be notified when fiction podcasts reach... The End. Get it?
Unsubscribe