Greetings, fabulous fan of audio fiction!
What's this? An exciting and new format? You know me. Always mixing things up. I condensed and simplified a few things, which gave me room to put some extra context for the titles in the Recently Completed section. They now have a single sentence from the show's description that gives you a feel for the story. You'll also notice that I'm changing how I group and talk about shows in the Coming Soon section. 
Also, you should be able to find The End Last Week, This Week, & Next Week in your preferred listening app. It's official. We have a podcast! I'll make a podcast page on the site later this week, but here's a pretty player:


And hello to the 24 new folks who signed up last week. Welcome! Full stats are below (but probably truncated because... yeah, don't get me started.)

Enough gibber-gabber. Let's get to it.

- Evo
Evo's Picks
Featured Complete Audio Fiction
These are my personal recommendations for great-sounding audio fiction. As with all things in life, YMMV.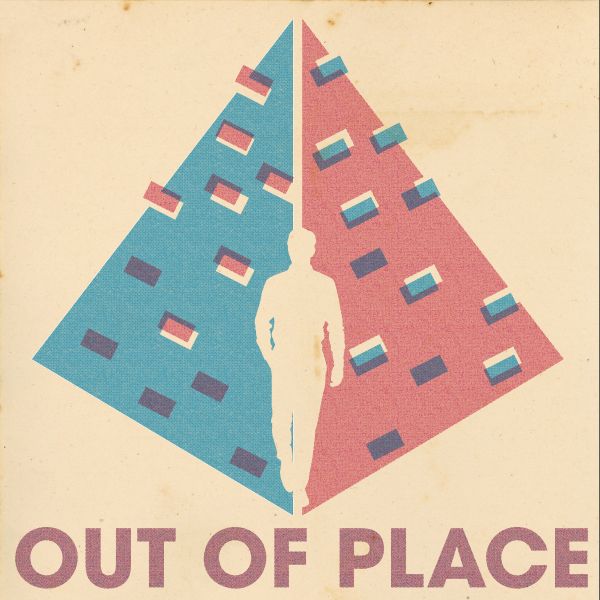 Narrated scifi from Midnight Disease Productions
Out of Place
Andrew Moss loved his anthropology job, until mysterious artifacts from a Mr. Havisham started arriving in brown paper bags. The artifacts are… Wrong. 
Series complete as of 14 Sep 2021

2 seasons, 26 episodes
Listening time: 9h 08m
🔍🏛️⚗️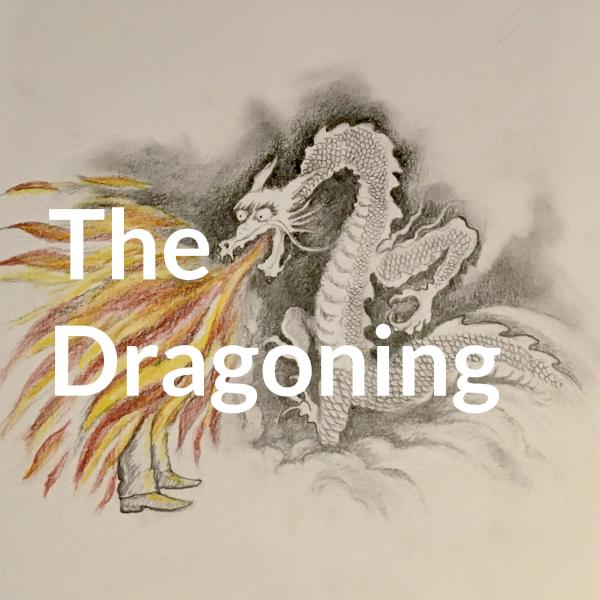 Narrated urban fantasy from Messenger Theatre Company
The Dragoning
In this audio dramedy, the world is shaken by the transformations of women into dragons who consume and immolate men.

In Season 1: A tourist from afar tries to understand what, when any woman could literally eat you for lunch, is a guy supposed to do? Who can you trust?

In Season 2: The tourist creates an international incident by bringing home a dragon.
Series complete as of 5 Sep 2022

2 seasons, 20 episodes
Listening time: 6h 14m
🔥🐉💋
Get Audible's Unlimited Plus Catalog
Unlock Exclusvie Podcasts, Audiodramas, Audiobooks & More!
Listen to thousands of titles all you want, whenever you want. Stream or download to listen offline! Free 30-day trial.
Recently Complete Audio Fiction
I really like this new layout. Not gonna lie. But if you don't (or want to tell me how much you love it too), hit reply. Here's what's new:
Dramatized magical realism from Soundbooth Theater
SEANCE : High Falls
Famous spirit medium Lina Fox uses her "powers" to profit off of the rich and famous.

Series complete as of 9 Feb 2023

8 episodes
Listening time: 5h 18m
👻🧟‍♂️😂
Dramatized musical comedy from McCobb Radio Team
McCobb Mortality Services
The stakes extend beyond life and death when Amber McCobb's mother introduces feckless profiteering to their family's agency of spiritual guides.

Series complete as of 6 Feb 2023

6 episodes
Listening time: 3h 42m
🎵💀🎭
Narrated multigenre from Christopher Sainton-Clark
The Book at the End of the Shelf
This dark anthology of bedtime stories for grown-ups are sure to keep you up at night! 

Season 1 finale released 23 Jan 2023

6 episodes
Listening time: 1h 37m
Season 2 starts Apr 2023
🛏️🌃🙀
Narrated thriller from Joe Field
Author Joe Field Presents: The LEGENDS UNIVERSE
Season 1 is the story of The Slug, the mysterious Luchador of Finnska Nation; sure to thrill fans of Lucha Libre. 

Season 1 finale released 15 Dec 2022

6 episodes
Listening time: 1h 49m
Season 2 starts May 2023
🤼🪑🐌
Narrated scifi thriller from Realm
Echo Park
First designed as biotech property and then raised in foster care, Echoes live on the outskirts of society; genetic clones of their sources, but rarely accepted into their lives.

Series complete as of 13 Oct 2022

9 episodes
Listening time: 6h 29m
🧬 🌇🔪
Coming Soon with New Seasons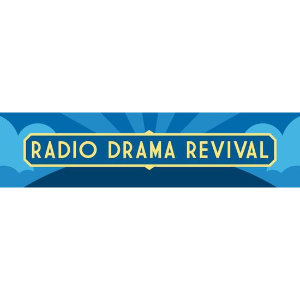 Presented by Radio Drama Revival, one of the internet's longest-running anthology audio drama shows, with the goal of showcasing the diversity and vitality of modern audio fiction.
Returning on 14 Feb 2023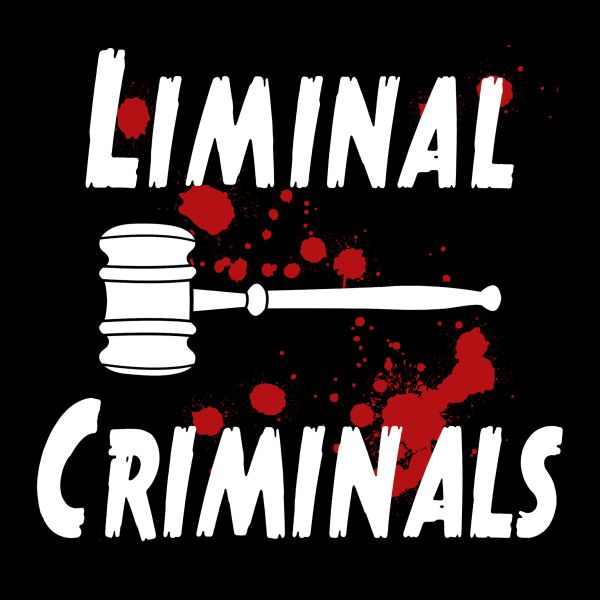 Want to see your completed audio fiction show—either at the series or season level—in a future issue? It's free! Just push the button below to submit your show, and we'll get it in!
Some stats of this newsletter as of  8:51 am 9 Feb 2023
Total subscribers: 1,042
Average open rate: 63.26%
Average click rate: 7.82%
And we're growing! Many sponsorship opportunities are available, including individual support!
3600 N 5th Ave #102, Phoenix
Arizona, United States of America
You received this email because you signed up to be notified when fiction podcasts reach... The End. Get it?
Unsubscribe